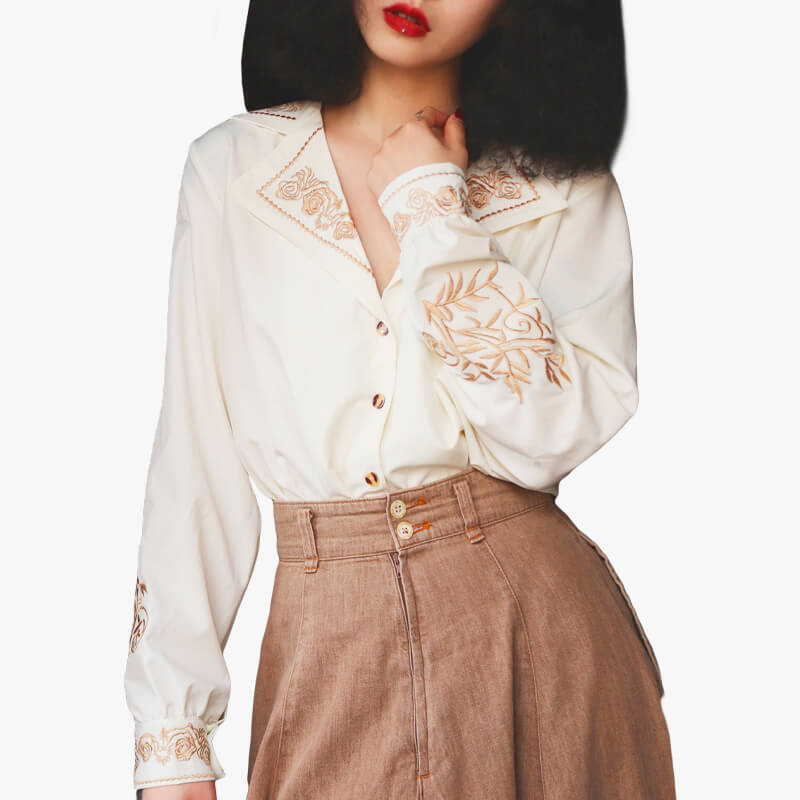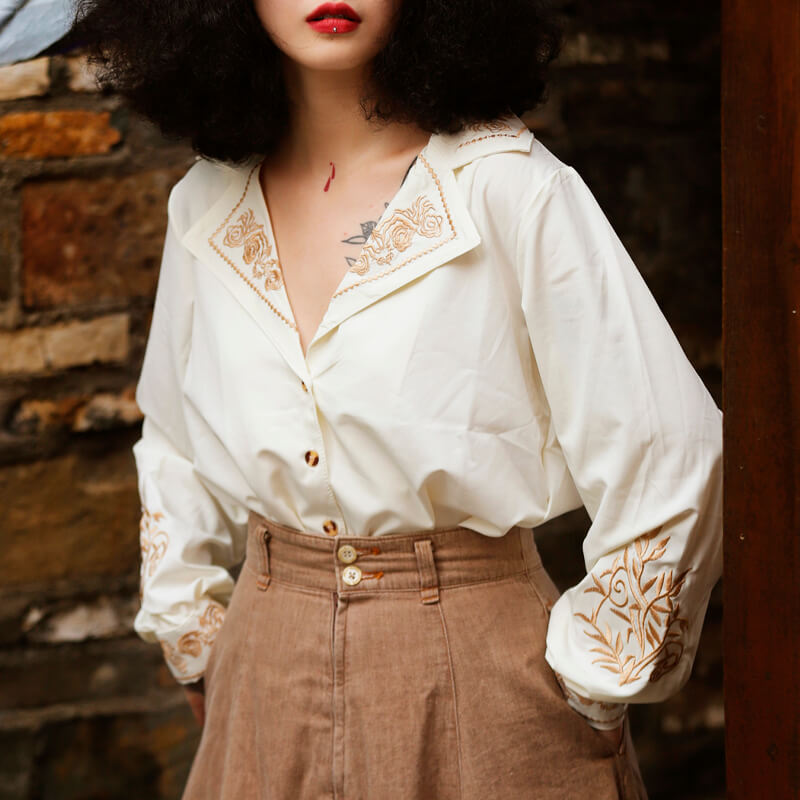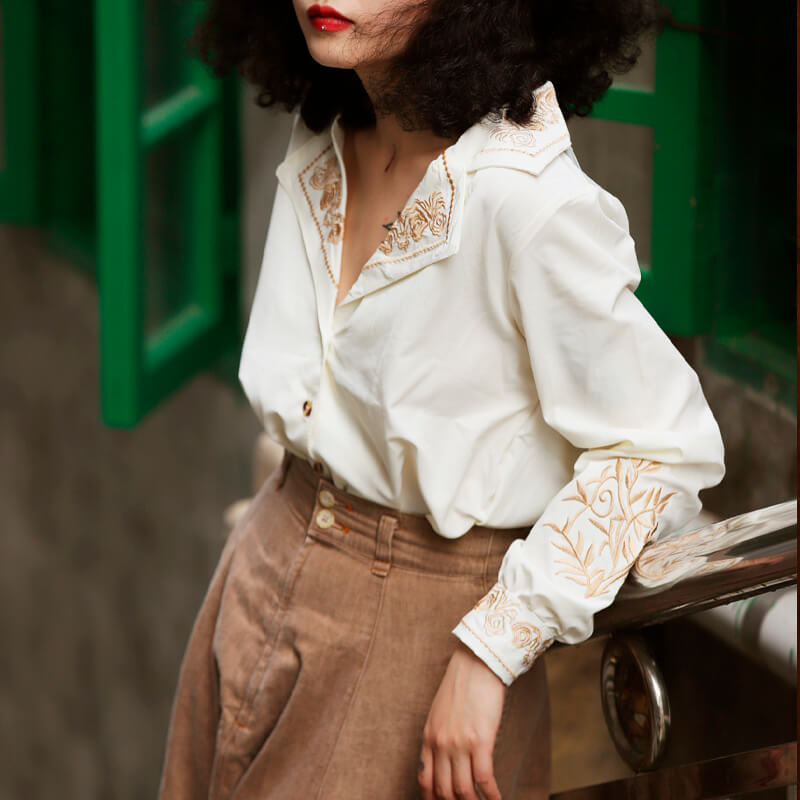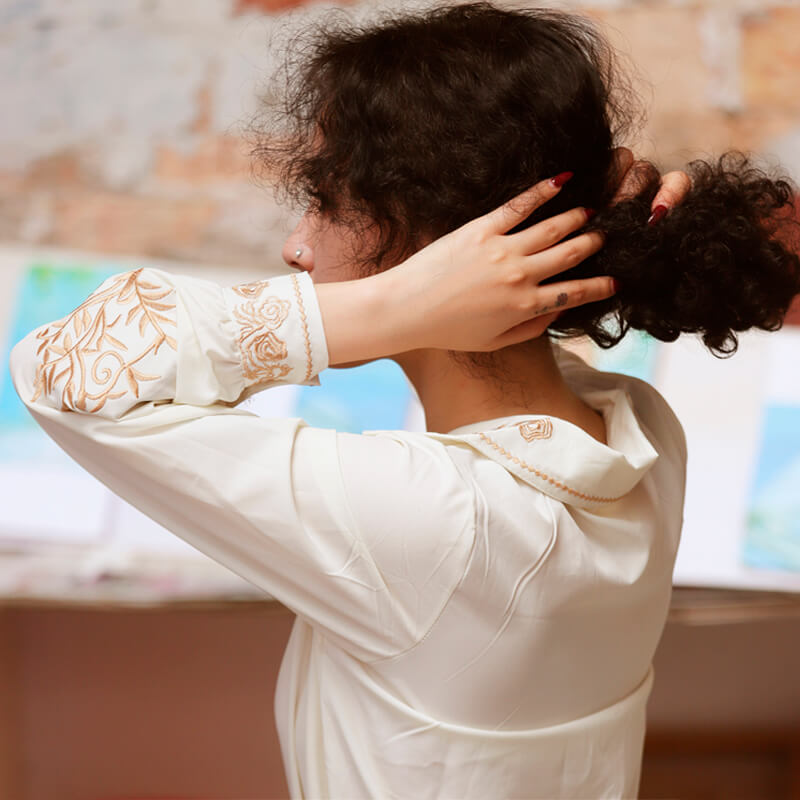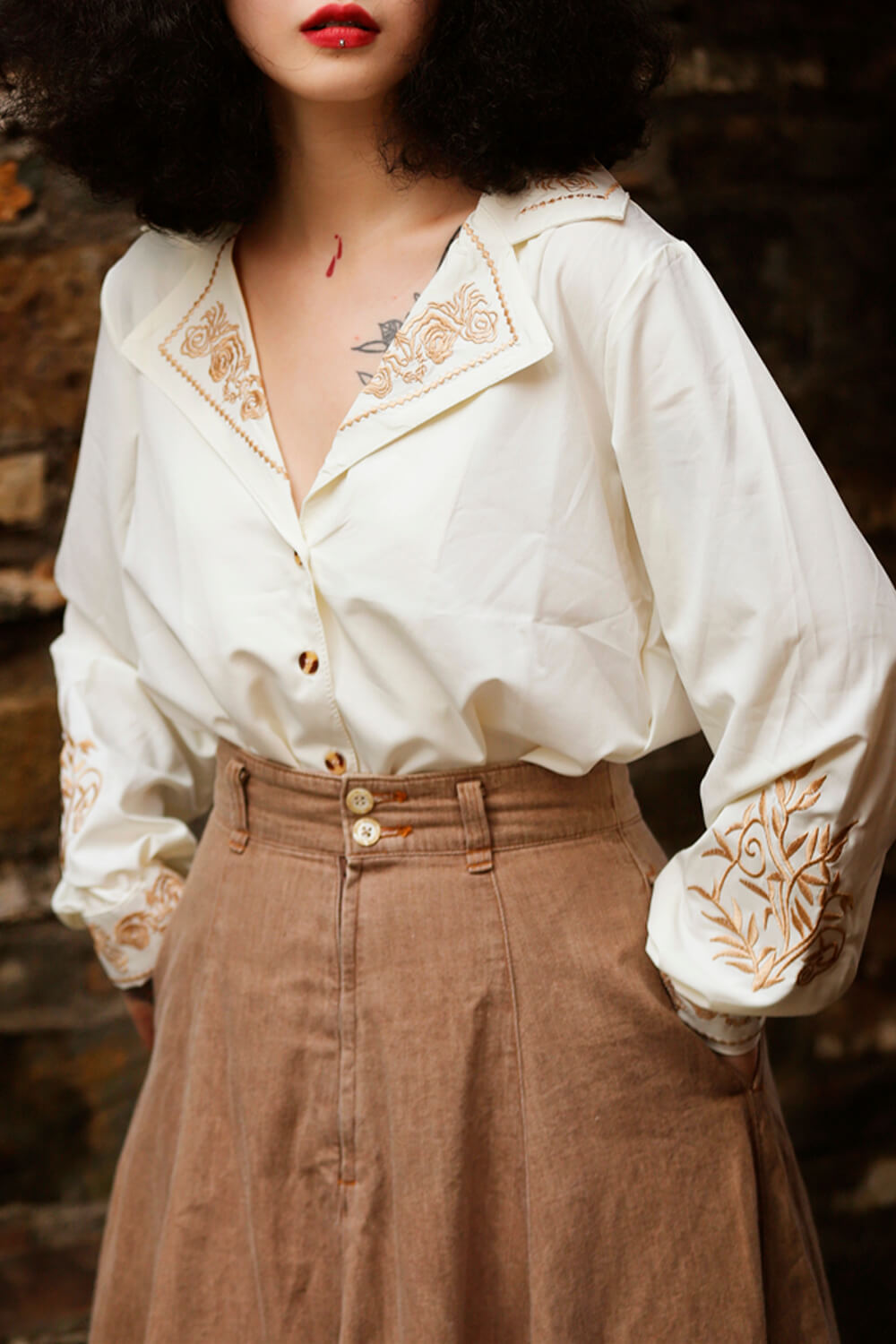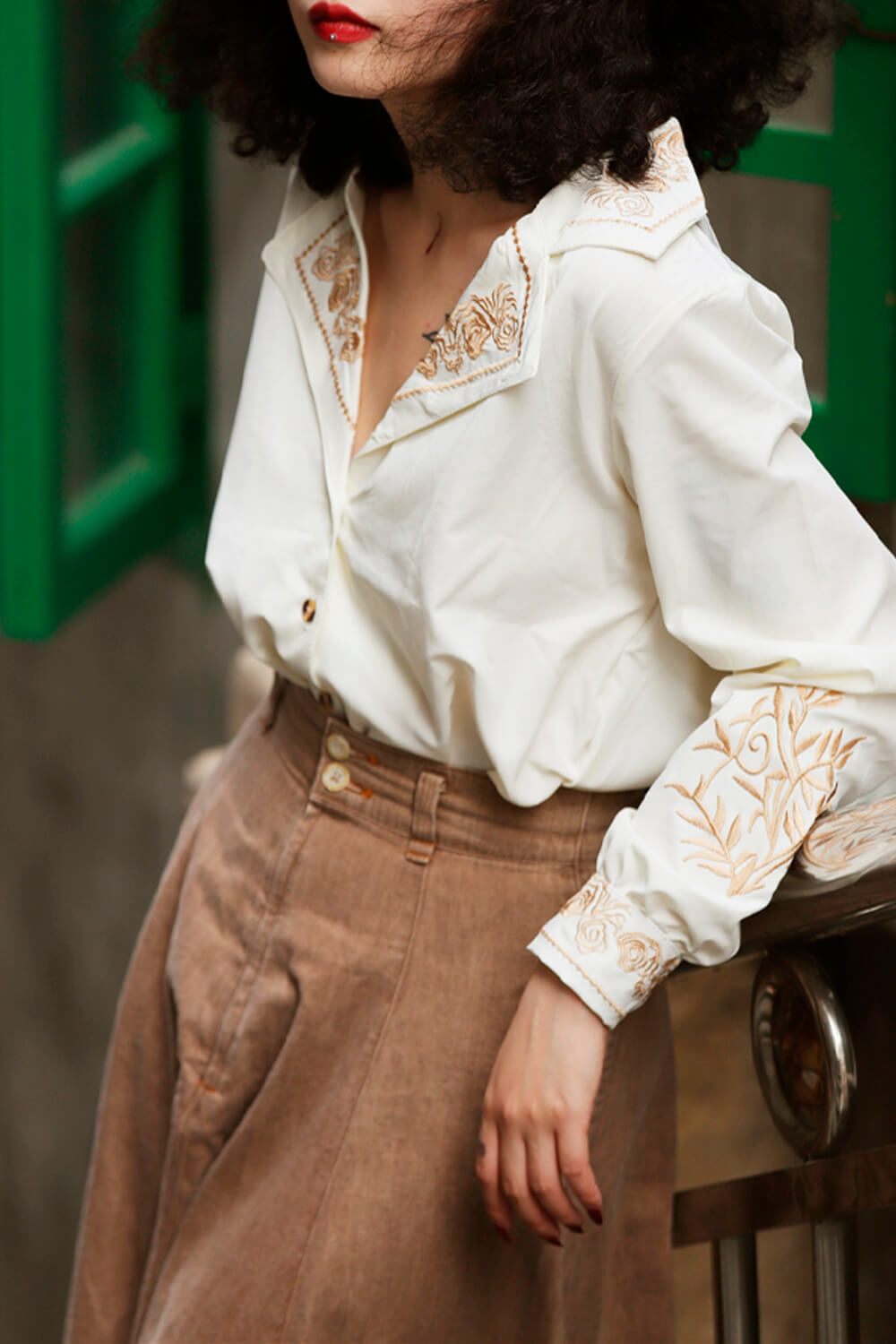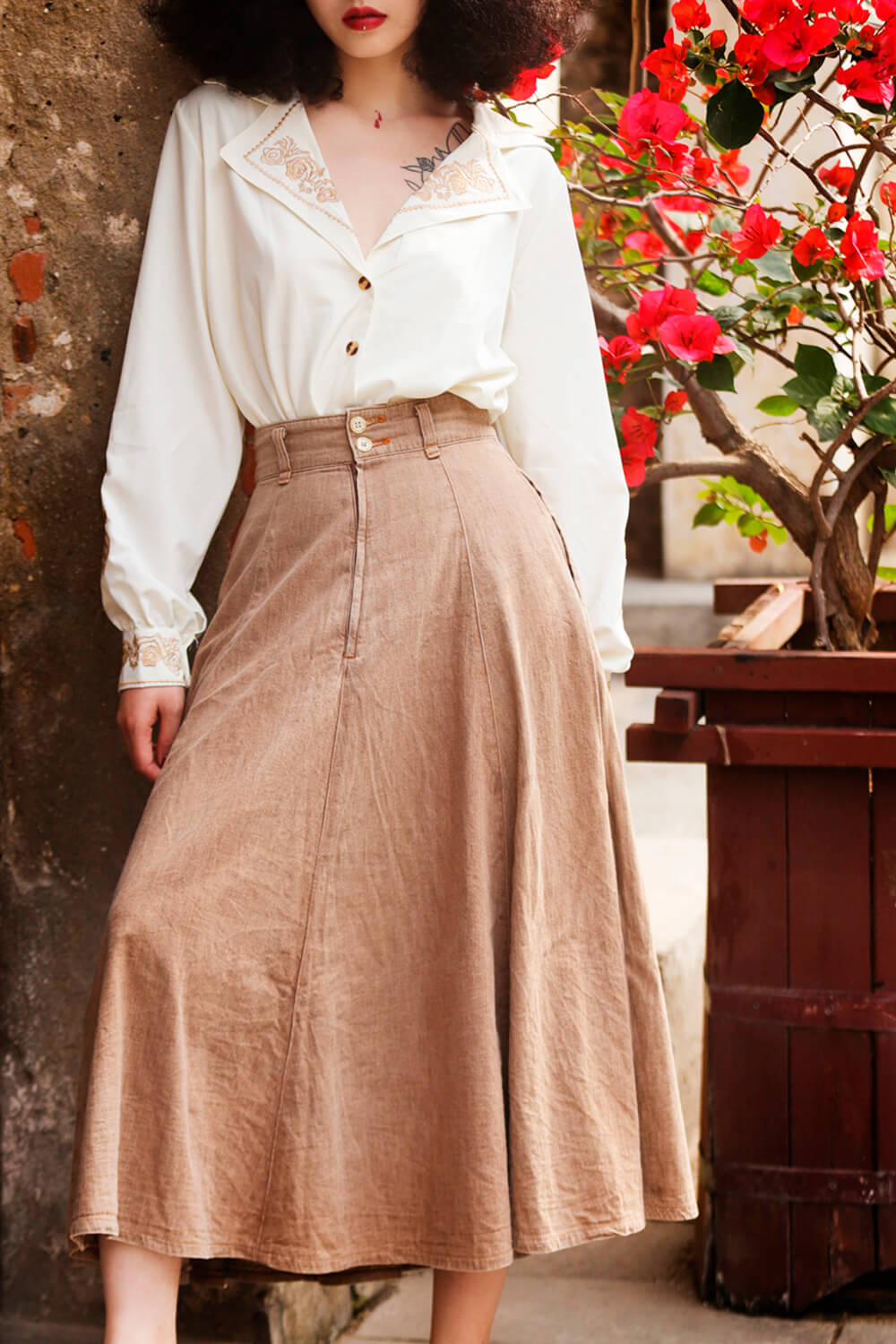 Art Academia Vintage Aesthetic Shirt
Sale price
$49.90
Regular price
Estimated Delivery:Dec 19 - Dec 23
Buy Art Academia Vintage Aesthetic Shirt with Free Shipping in the United States and Worldwide! 5OFFALL for 5% OFF! FREE Aesthetic Gift for Customers.
My dear reader, allow me to present to you the Art Academia Vintage Aesthetic Shirt, a garment of refined grace and timeless beauty. Its sleeves, so elegantly adorned with delicate embroidery, evoke the charming elegance of academia aesthetic and its tranquil ways. The floral pattern, so reminiscent of bygone times, adds a touch of refinement that shall delight the senses and please the eye. Whether thou art seeking to elevate thy daily attire, or complete thy cottagecore ensemble, this shirt is the perfect sartorial choice. Thus, I implore thee to embrace the finer things in life and allow the Art Academia Vintage Aesthetic Shirt to grace thy wardrobe.
Material: Cotton, Polyester.
View all Aesthetic Shirts for Women.
View all Cottagecore Aesthetic Clothes.
View all Art Academia Aesthetic Clothes.