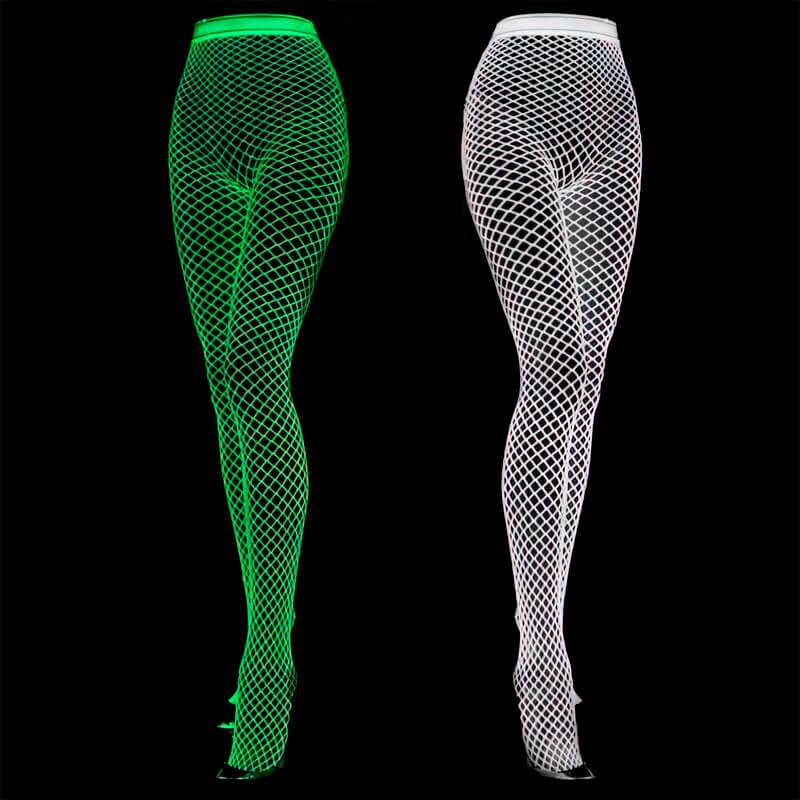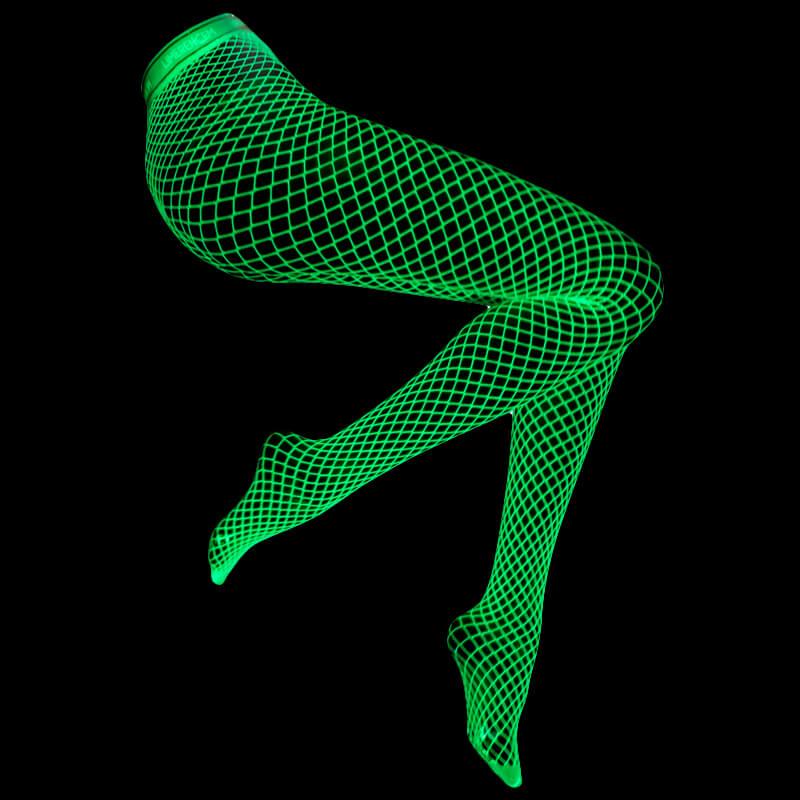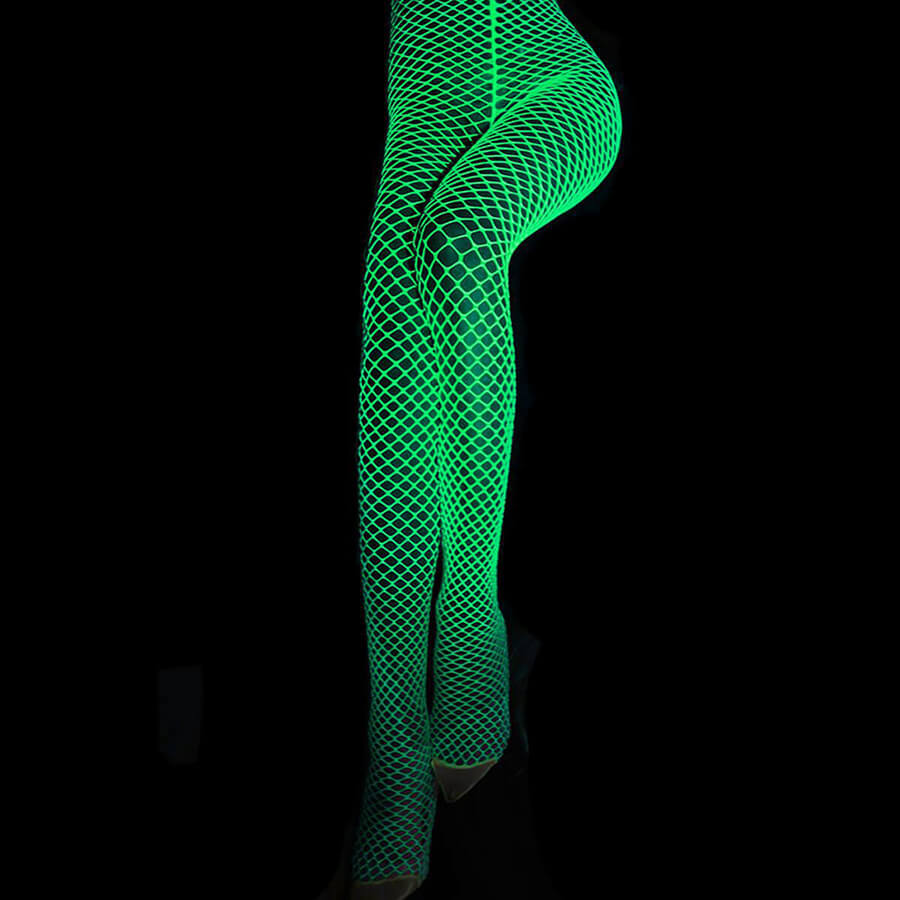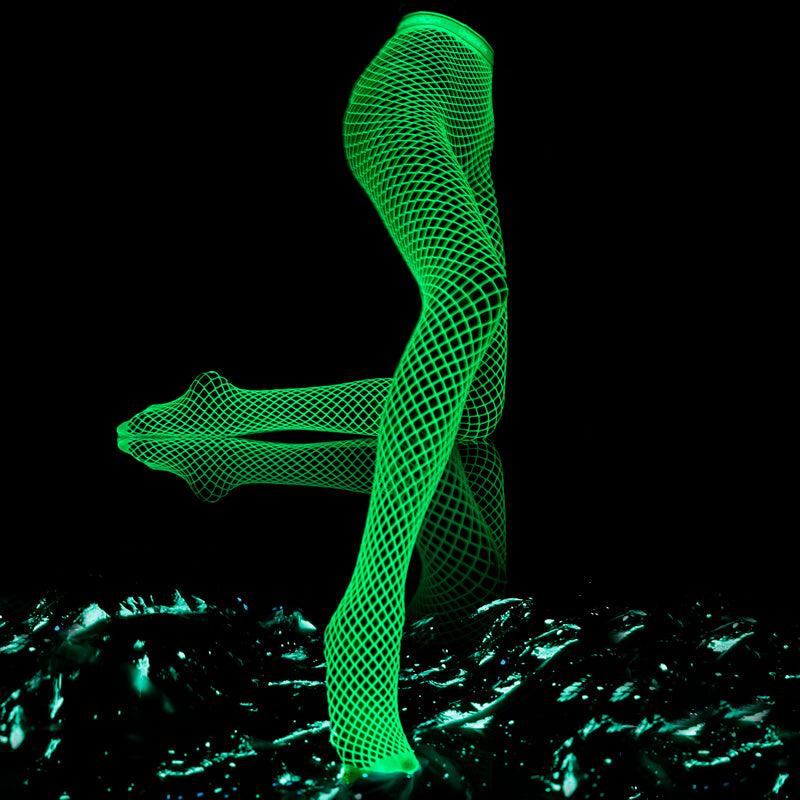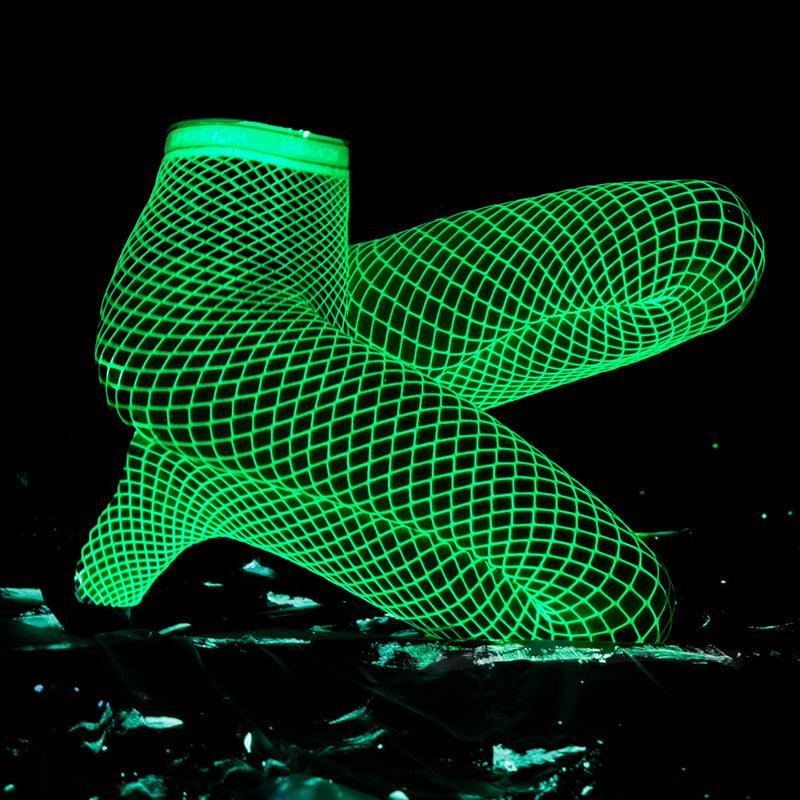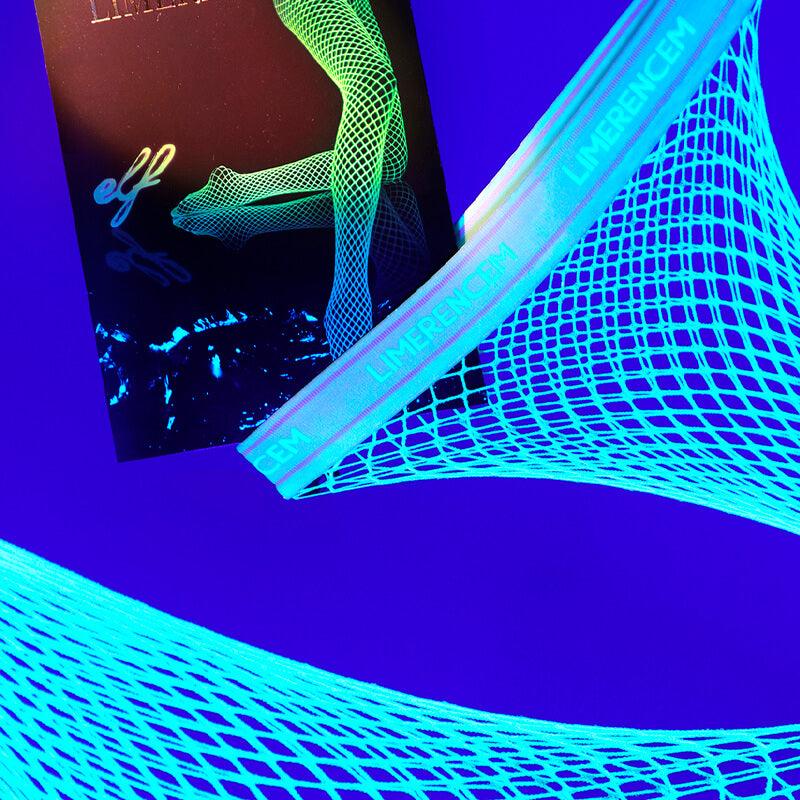 Glow in the Dark Fishnet Stockings
Sale price
$24.90
Regular price
Estimated Delivery:Dec 22 - Dec 26
Buy Glow in the Dark Fishnet Stockings with Free Shipping in the United States and Worldwide! 5% OFF with 5OFFALL. FREE Aesthetic Gift for Customers.
Add a touch of bright glowing awesomeness and surprise to your aesthetic outfit with our Glow in the Dark Fishnet Stockings. These unique luminous stockings feature a fishnet design that glows in the dark, making them perfect for raves, festivals, parties, or anytime you want to stand out. Suitable for EGirl Aesthetic Outfits.
Made from high-quality materials, these fishnet stockings that glow in the dark are both comfortable and durable. The stretchy fishnet mesh fabric allows for a comfortable fit, while the glowing effect is sure to turn heads. Special high quality Luminous material is used to make this Women's White Fluorescent Sexy Glow in the Dark Fishnet Stockings Glow after Sun or UV Light.
In addition to their eye-catching design, these glow in the dark fishnets is also practical. The glow in the dark effect makes them great for low-light situations, such as music concerts, rave festivals, or late-night parties. They are also an awesome and unique accessory for Halloween or other costume parties and cosplay cons. These Glow in the Dark Fishnets are glowing bright green in dark rooms and White Blue under Neon UV Black Light.
Glow in the Dark Fishnet Stockings comes in white color and in three variants:
• The first one is a Budget Version with a classic green glow effect.
• The second one is the Basic Strong Glowing Effect option with a middle crotch seam.
• The Third option is Seamless and Durable Mesh Glow in the Dark Fishnet Stockings with the strongest glow effect and the highest quality.
Whether you are looking to stand out or just want to add some glow effect to your aesthetic outfit, our Glow in the Dark Fishnet Tights are sure to be the coolest aesthetic accessory. Shop now and light up the night!
Glow in the Dark Fishnet Stockings in White color to make you GLOW at any party. Neon Luminous net tights will blast any hot Nymph Aesthetic, Rave Style, or Cyberpunk photo set.
Looks good for EGirl Aesthetic, Y2K style, J-Pop, Edgy look, Nu-Goth, Weirdcore Outfits, and TikTok Fashion Outfits.
• Material: Polyester 91.1%, Spandex 8.9%.
• One Size: Fits for 145-190cm Height.
• Hand Wash Only.
View all Aesthetic Tights And Hosiery.