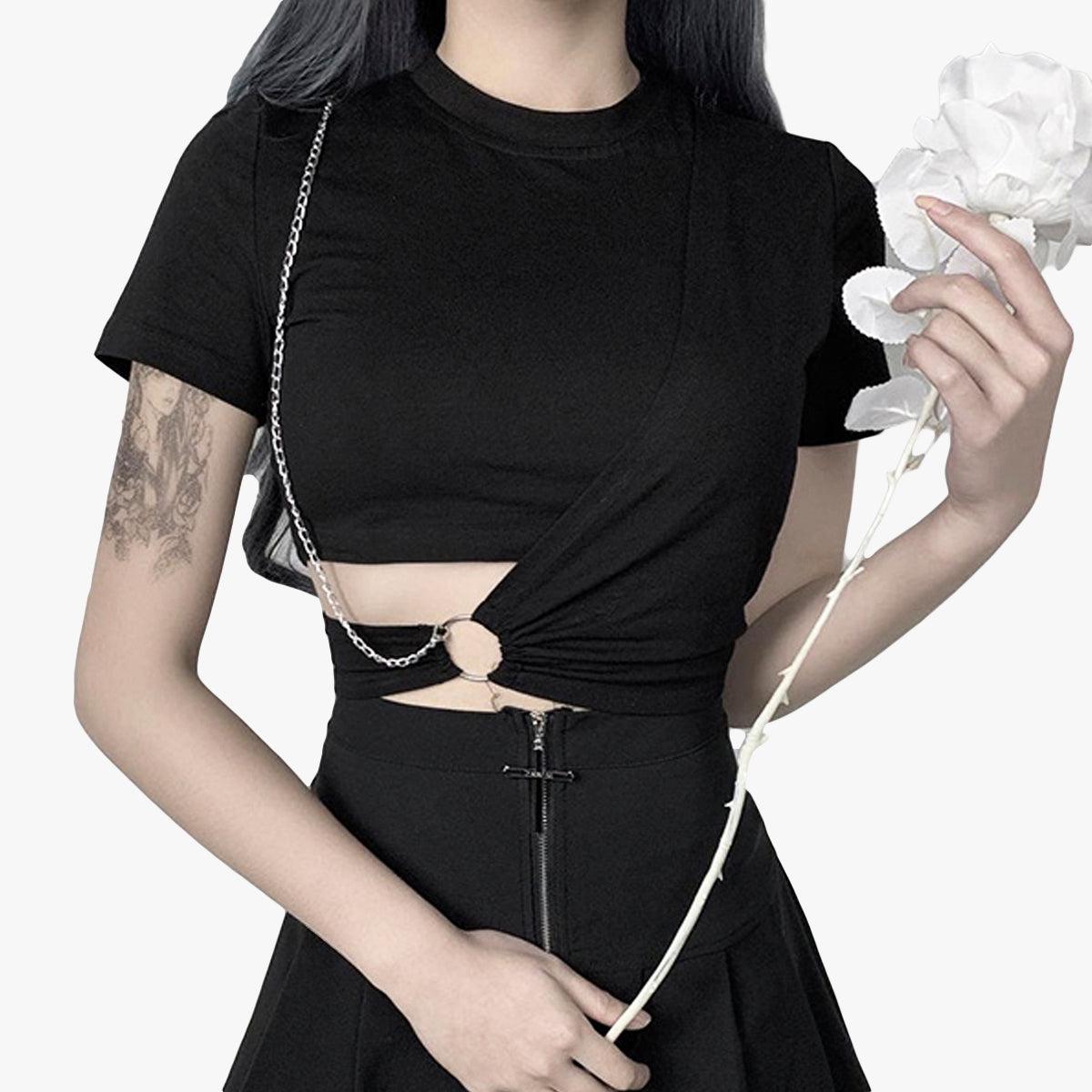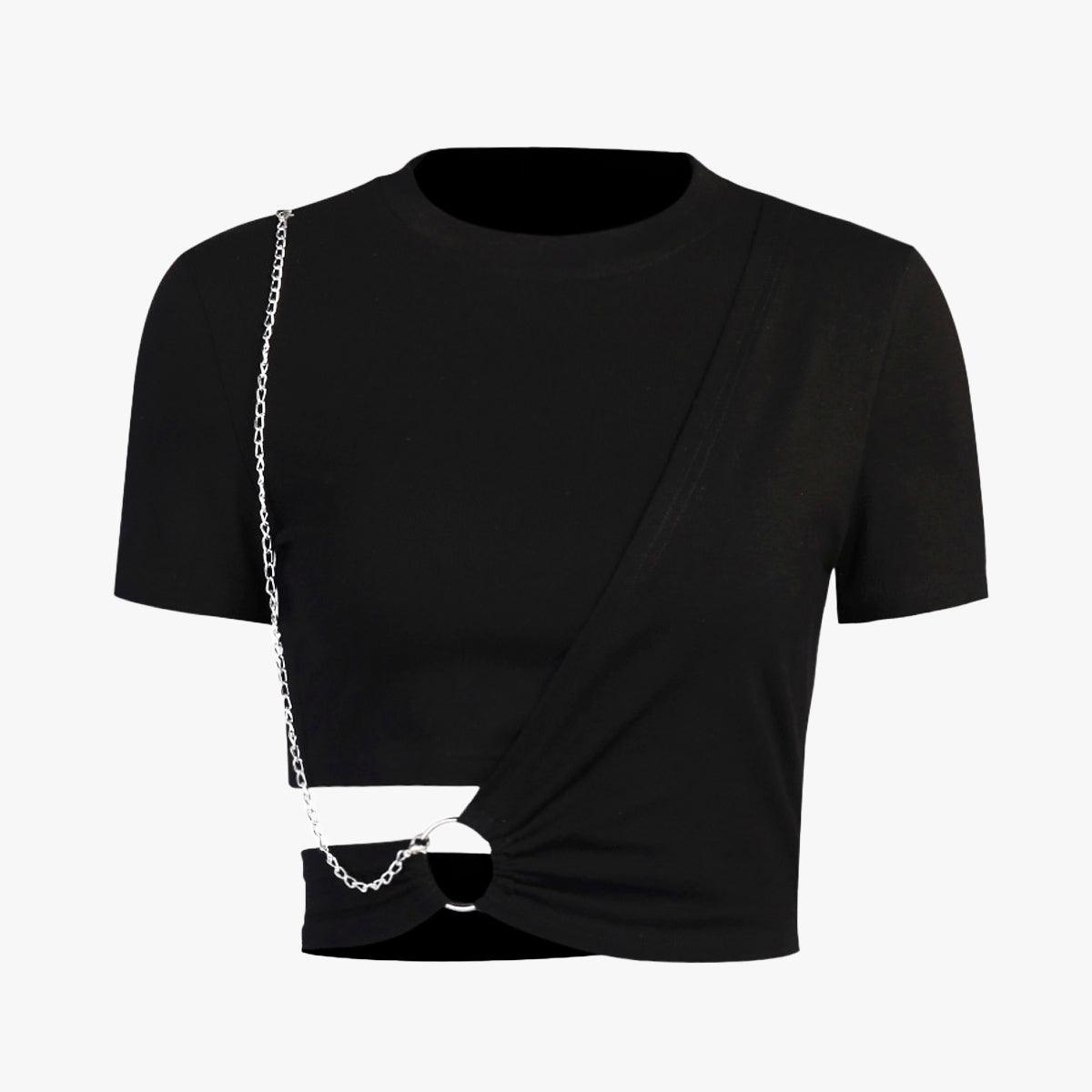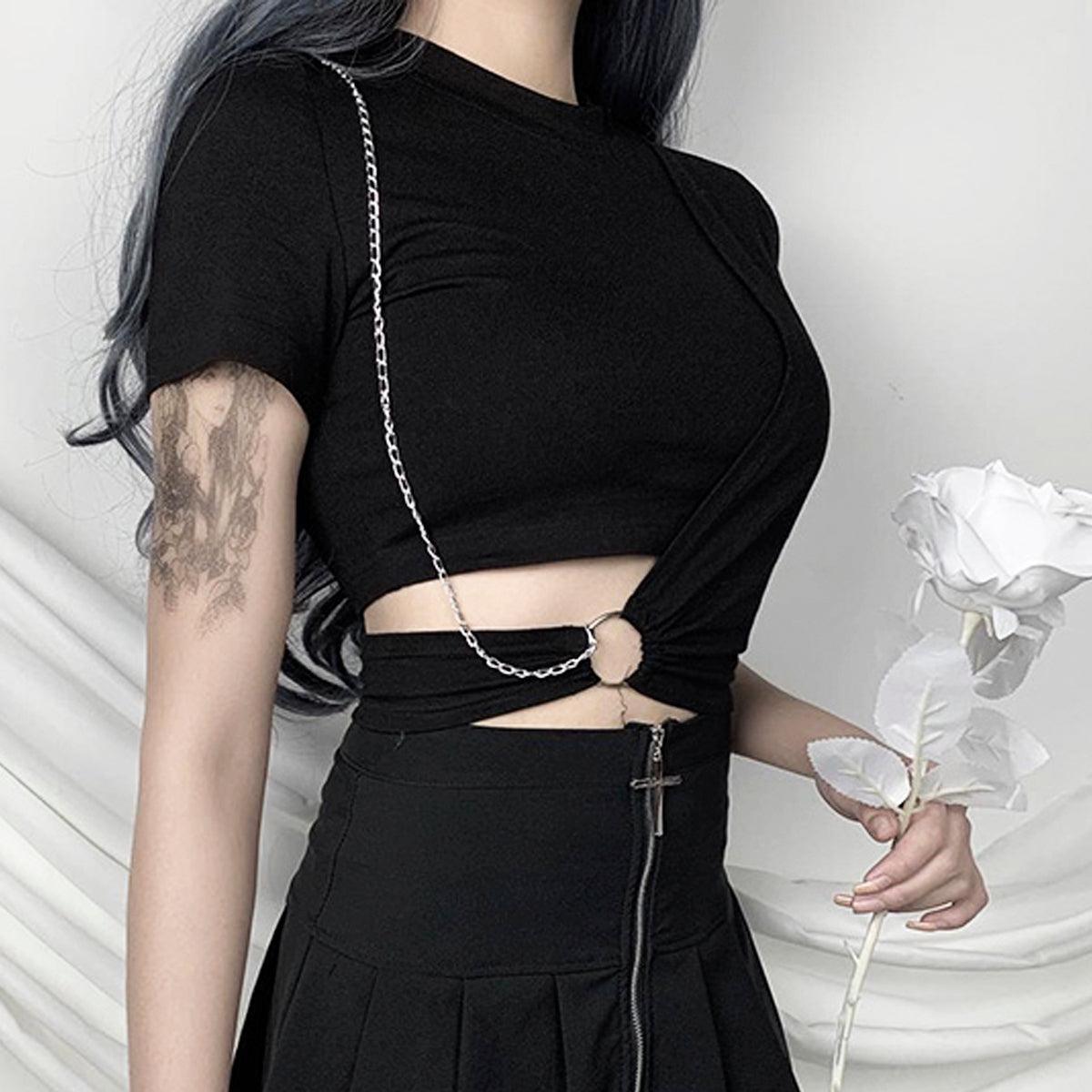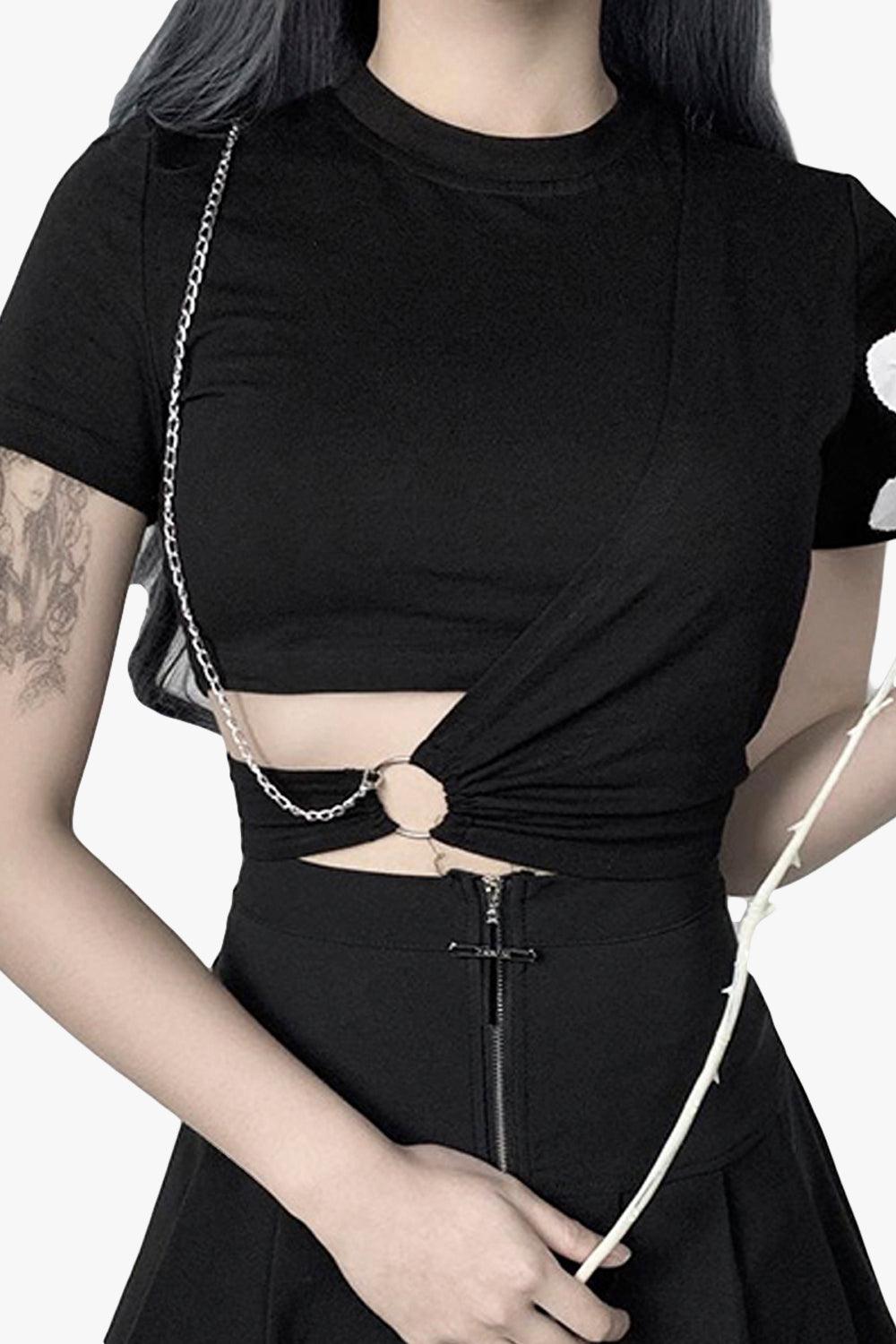 Sale price
$26.00
Regular price
Estimated Delivery:Oct 09 - Oct 13
Buy Black Aesthetic Crop Top with Free Shipping in the United States and Worldwide! 5% OFF with 5OFFALL. FREE Aesthetic Gift for Customers.
This crop top is our gothic/metal fashion take on the classic black crop top. Bold yet subtle. That's the art of fashion. It's a simple side chain that adds an element of rock to your outfit. A dramatic statement piece that is sure to get everyone's attention, it will look good on every body type.
Material: Cotton, Polyester
Side Chain Black Soft Goth Crop Top in Black color for Dark Nymph and EGirl Outfits. Looks good for Alt Girl Aesthetic, Emo Aesthetic, Goth Outfits, and Witch House.
View all aesthetic crop tops.