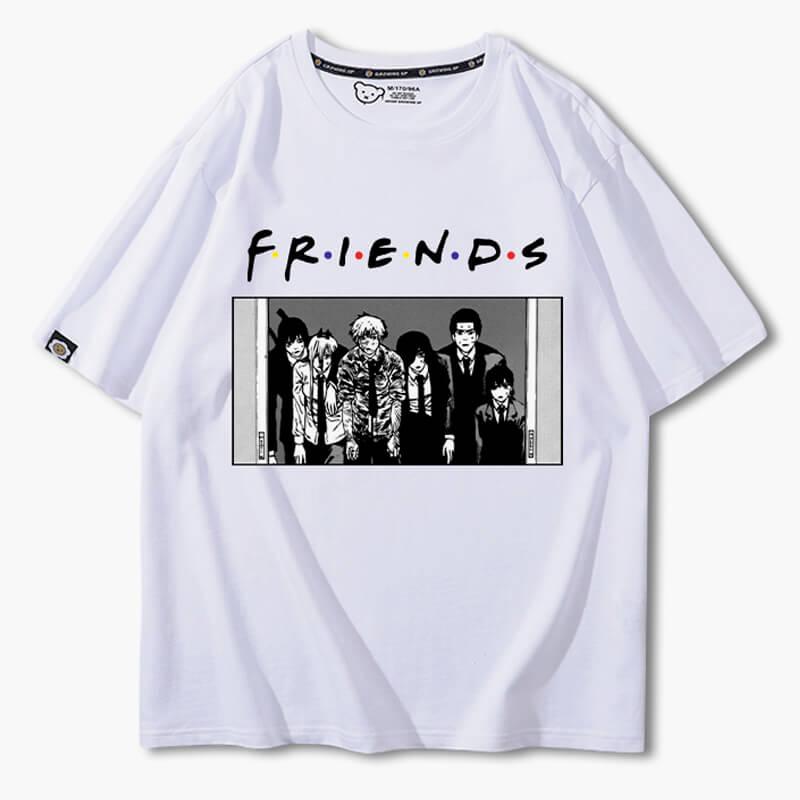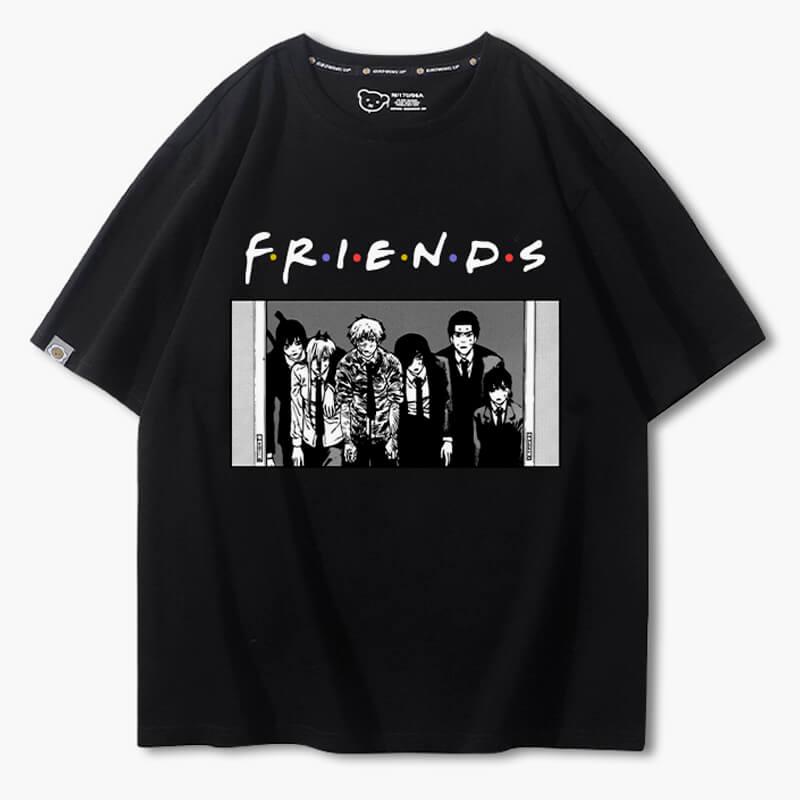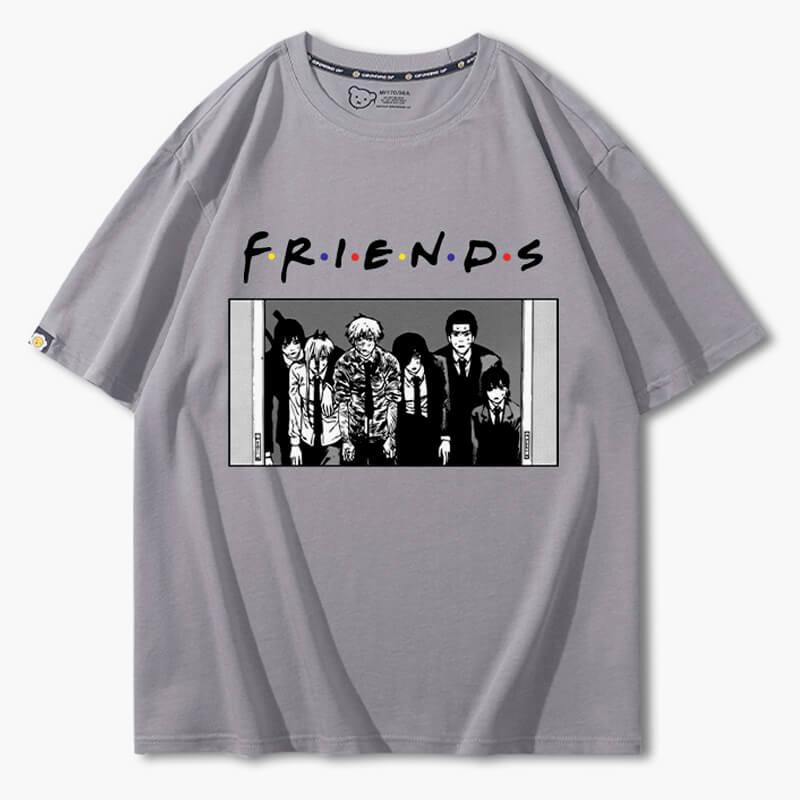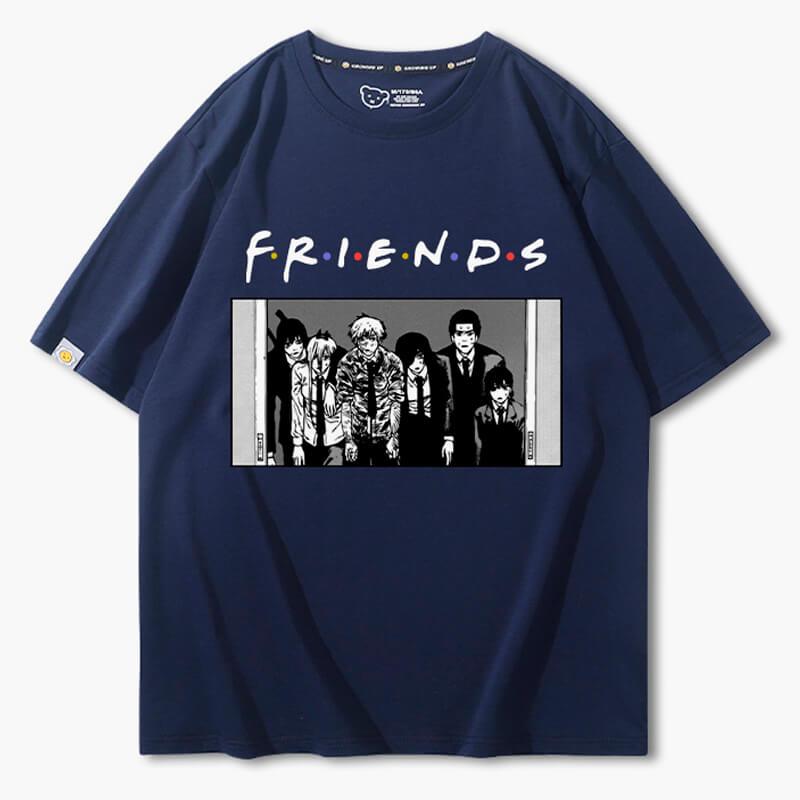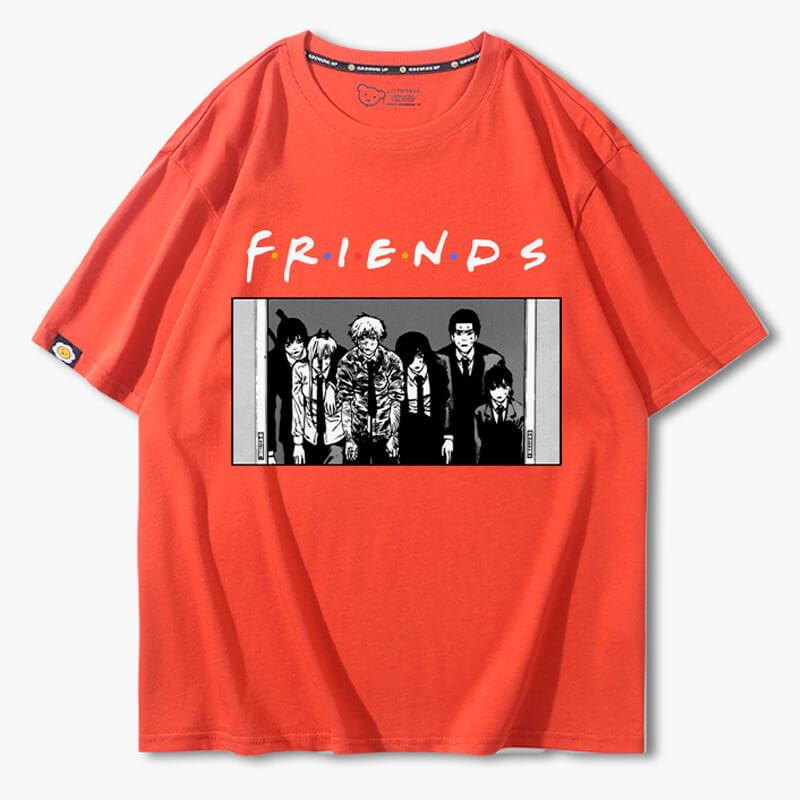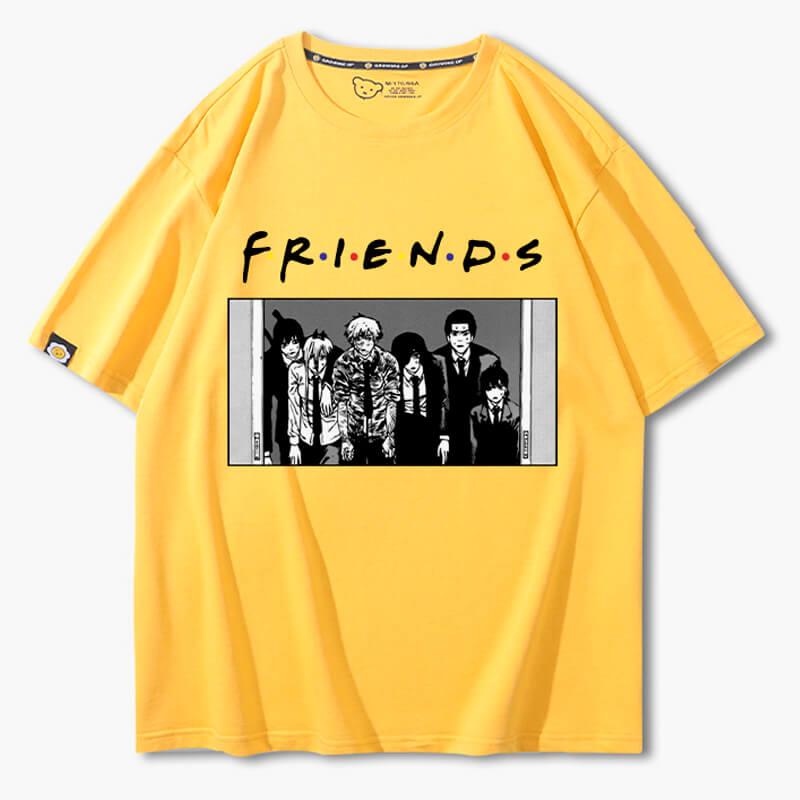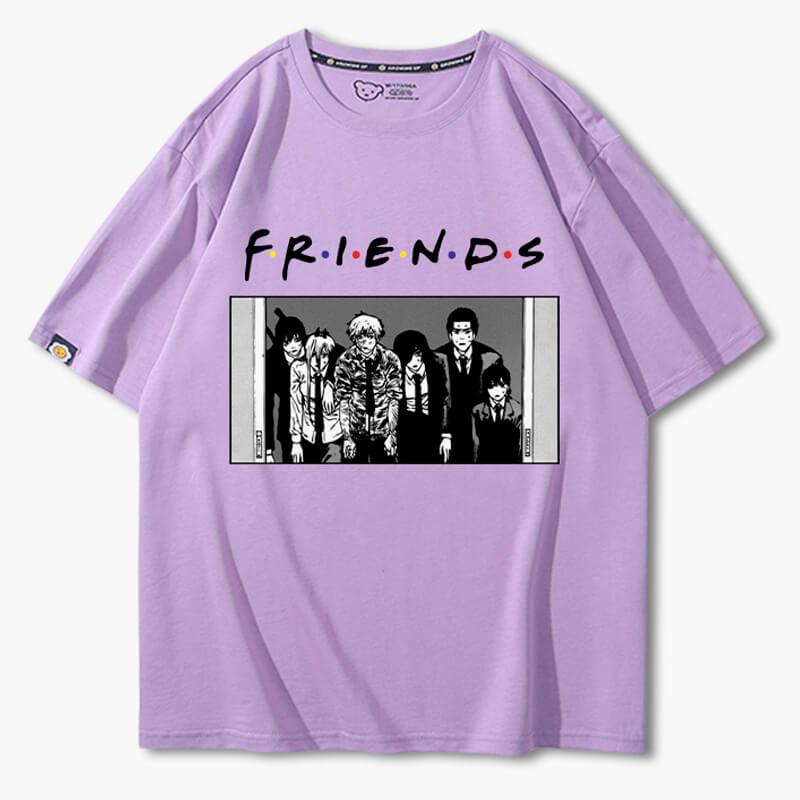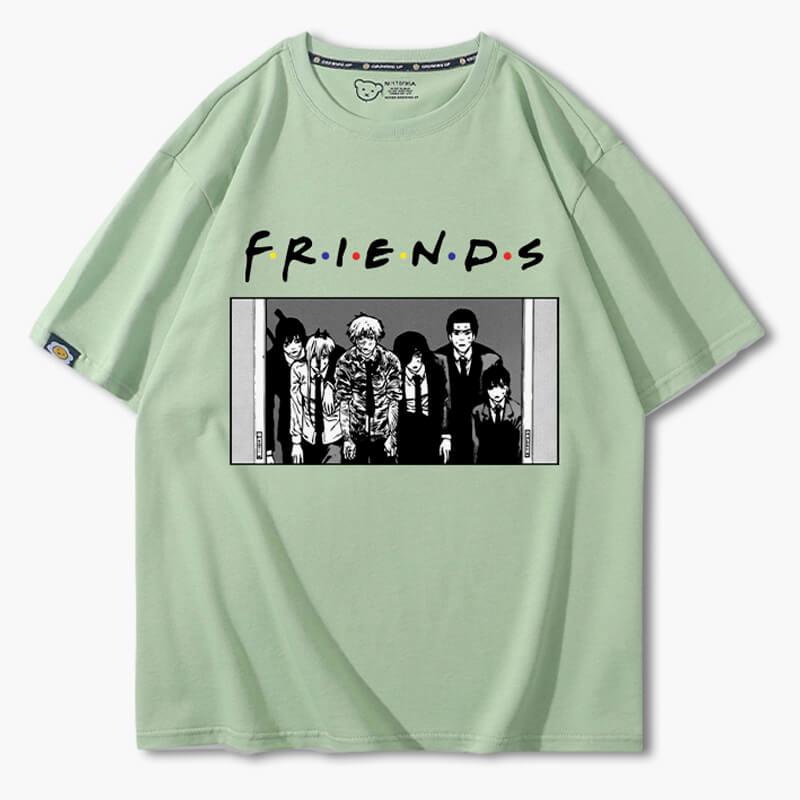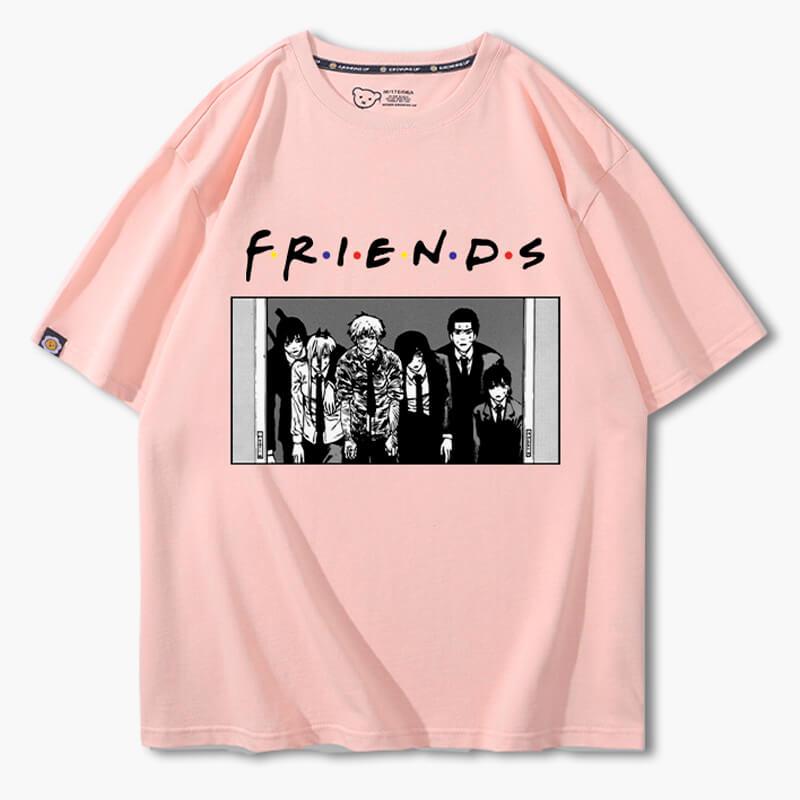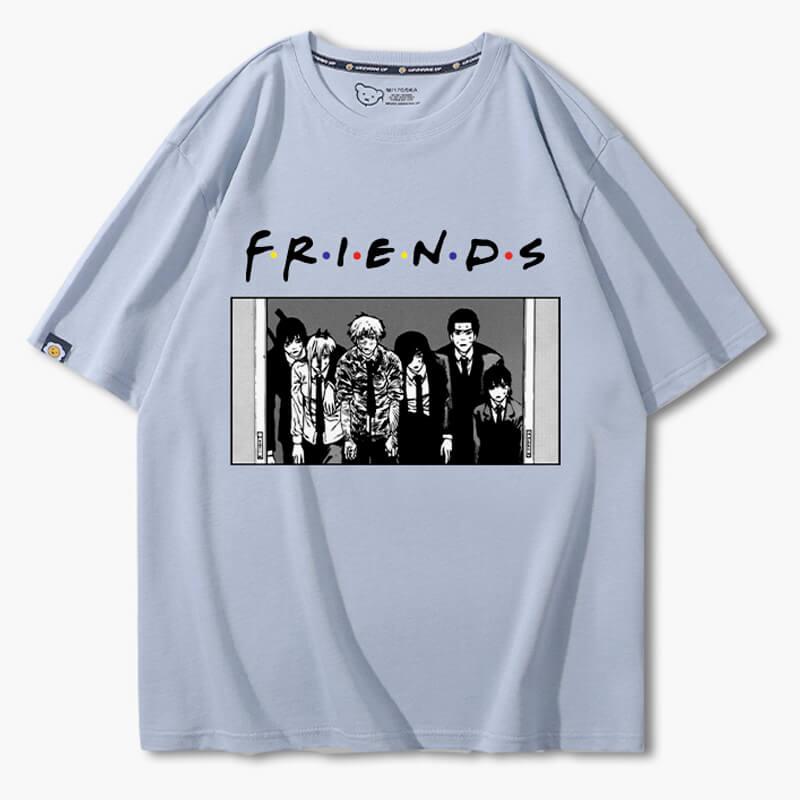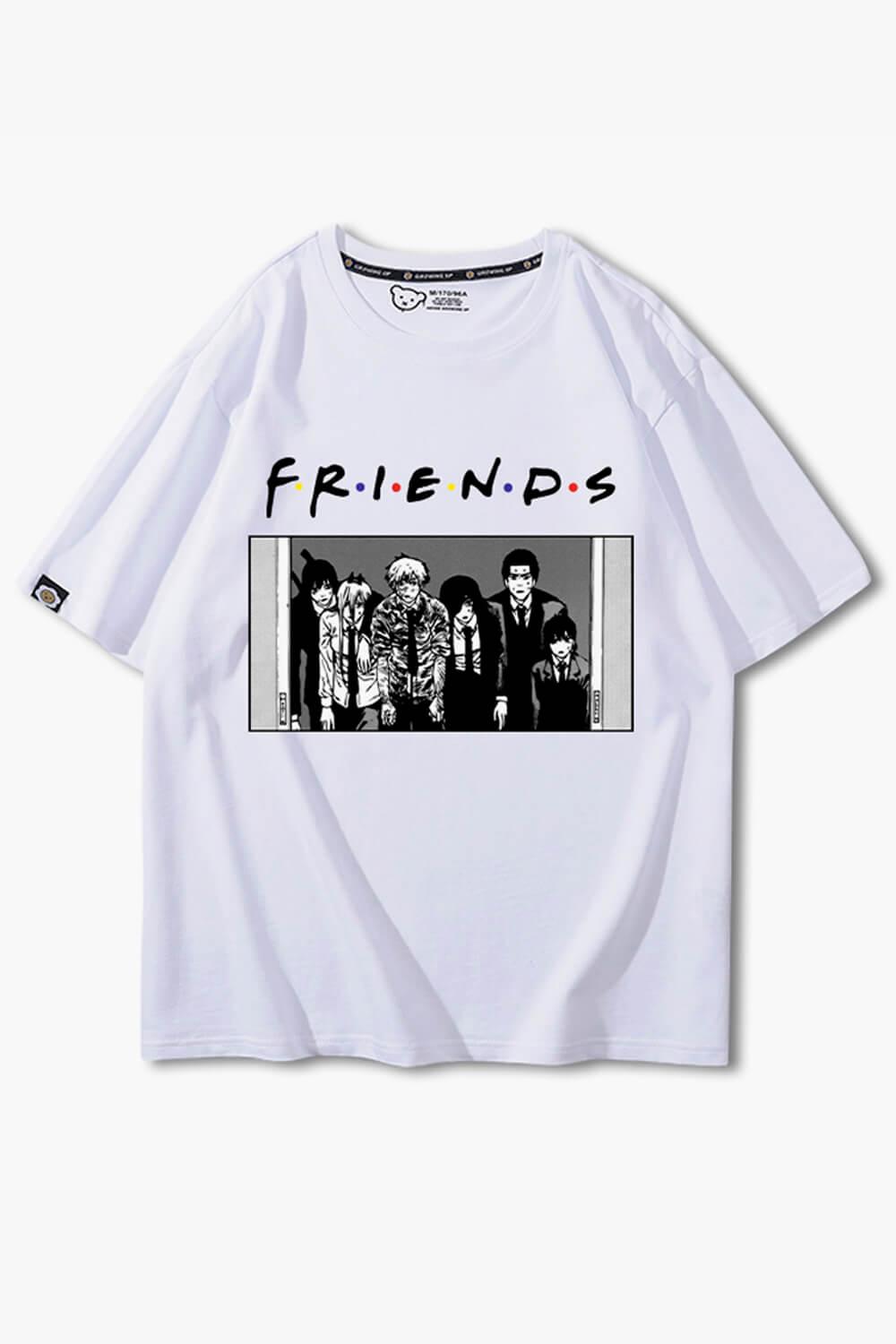 Chainsaw Man Friends Meme T-Shirt
Sale price
$29.00
Regular price
Estimated Delivery:Dec 21 - Dec 25
Buy Chainsaw Man Friends Meme T-Shirt with Free Shipping in the United States and Worldwide! 5OFFALL for 5% OFF! FREE Aesthetic Gift for Customers.
Chainsaw Man Friends Meme T-Shirt in Black, Gray, Navy Blue, Orange, Yellow, Pastel Purple, Pastel Green, Pastel Pink, Pastel Blue, Beige, and White Color For Anime Aesthetic, Chainsaw Man Merch, and Manga Clothes. Free Shipping Worldwide.
Also, suitable for Gamer Girl, Geek, Nerdcore, Kawaii Gamer, Comiccore, EGirl Outfits, and TikTok Outfits.
Material: Cotton.
View all Aesthetic T-Shirts.