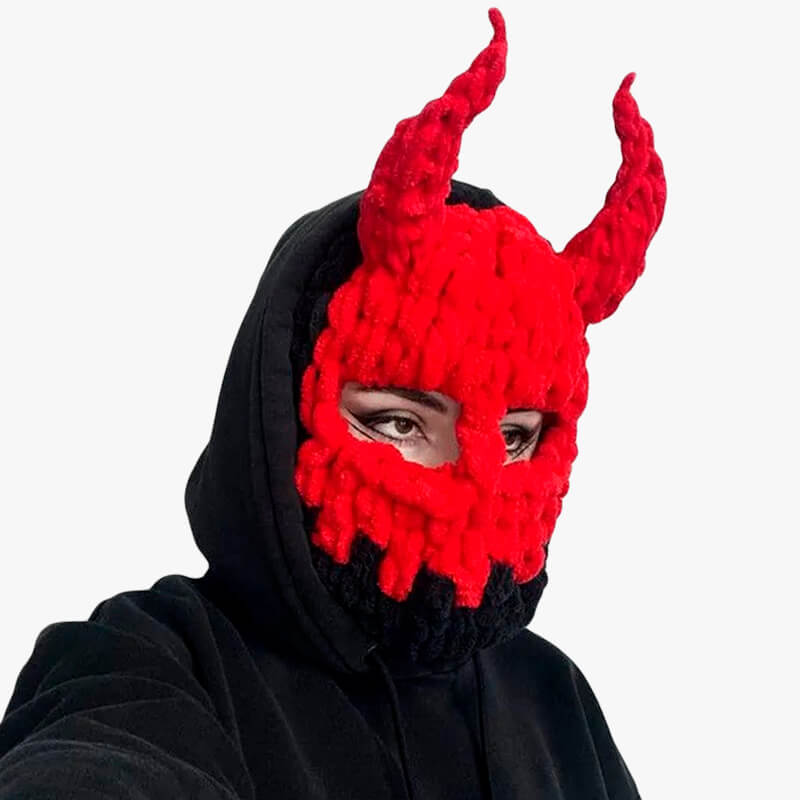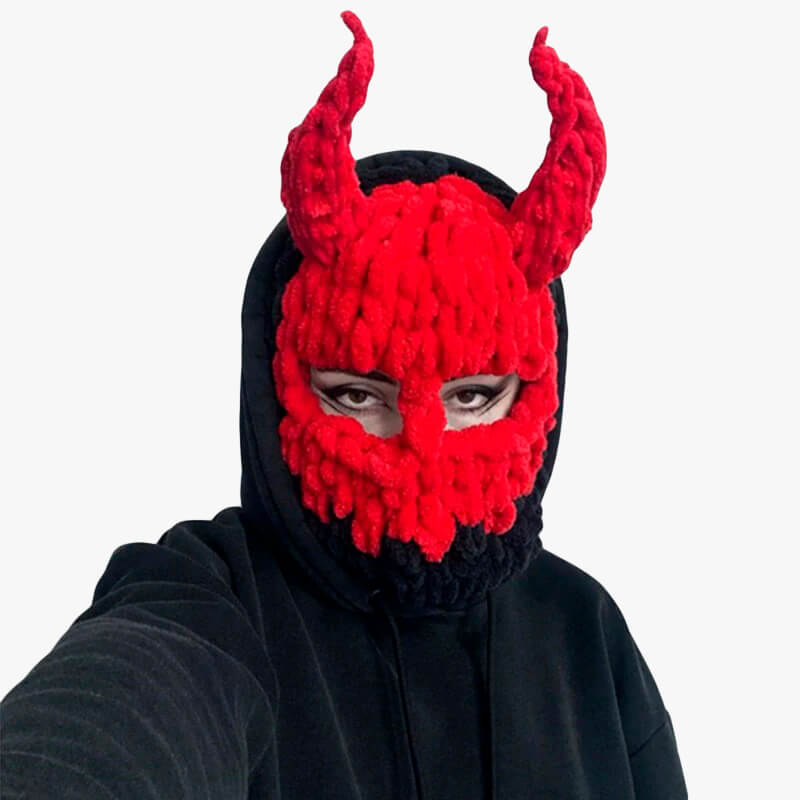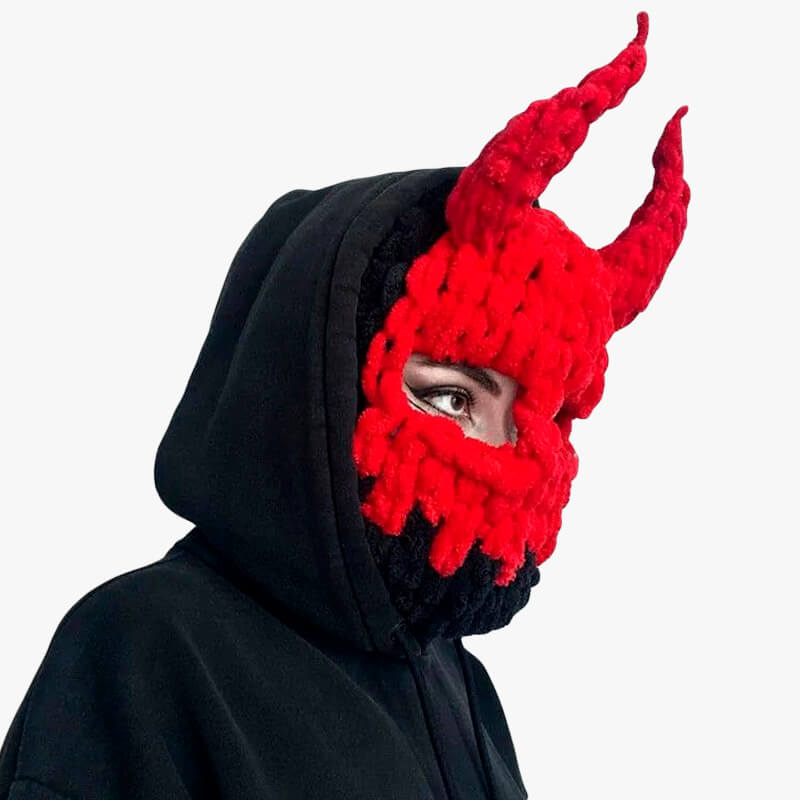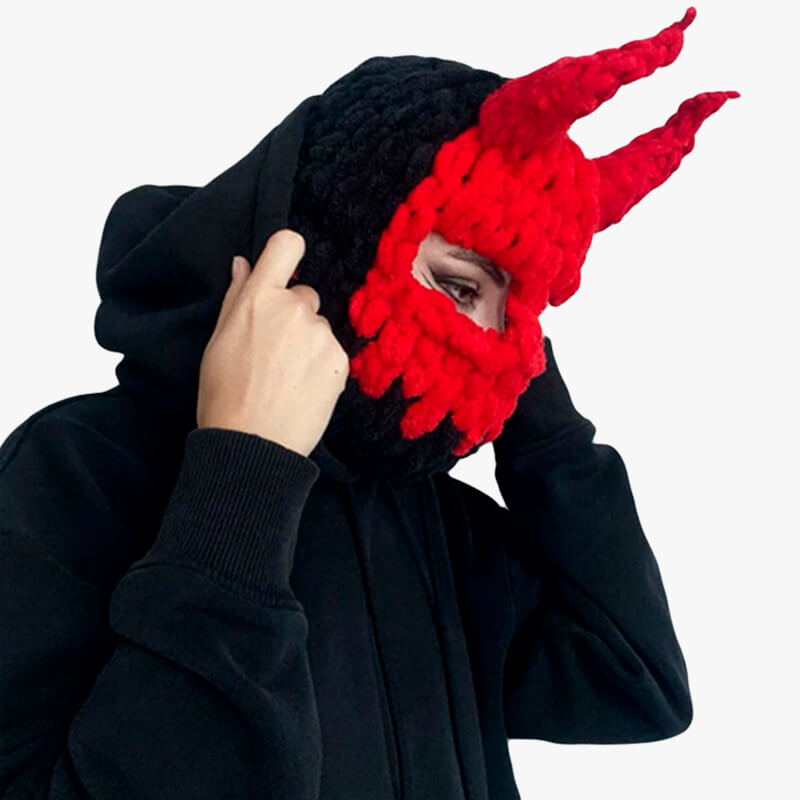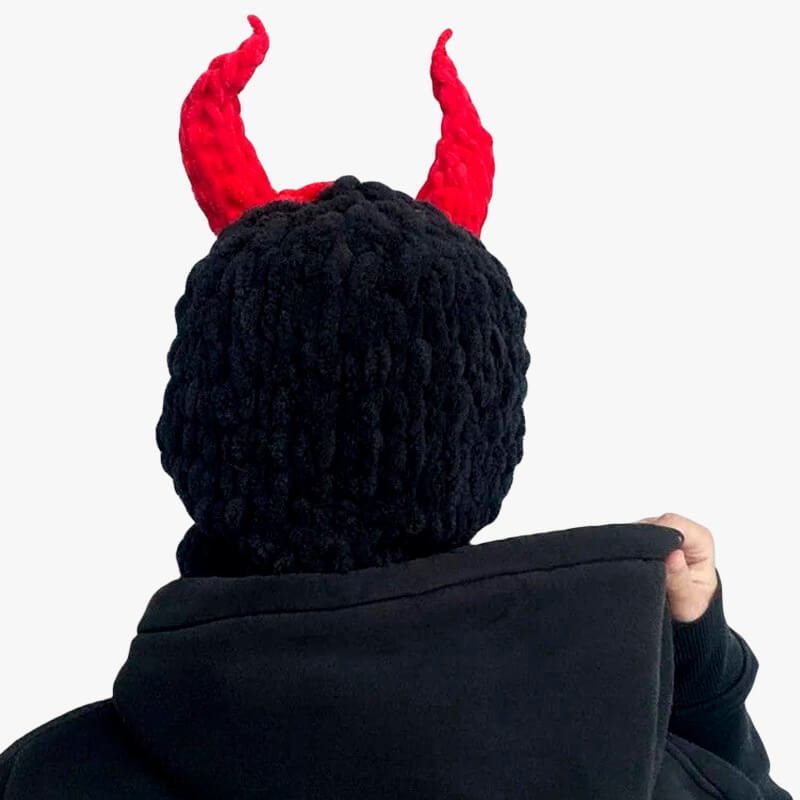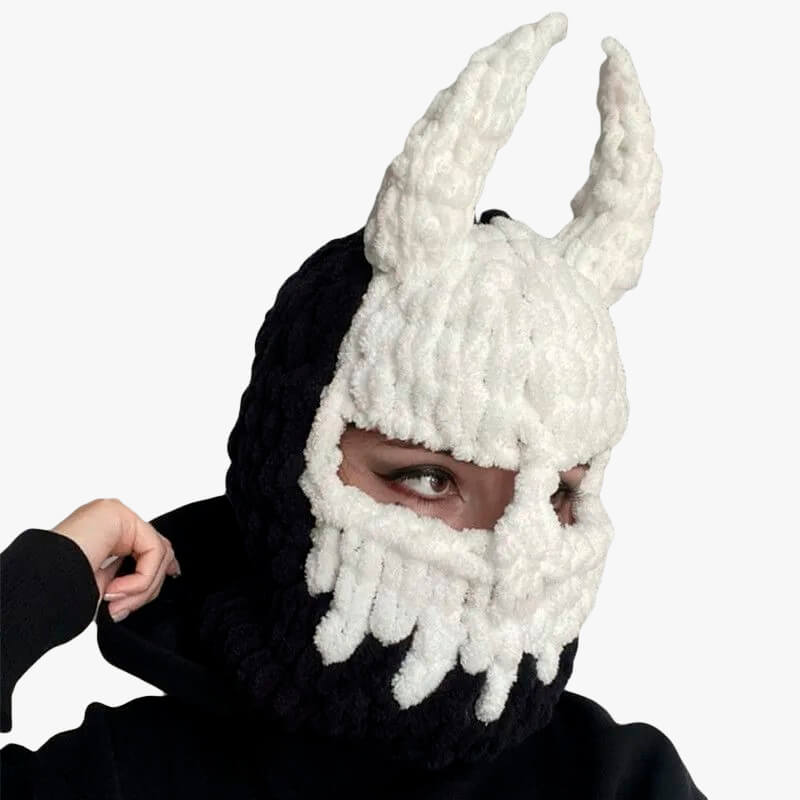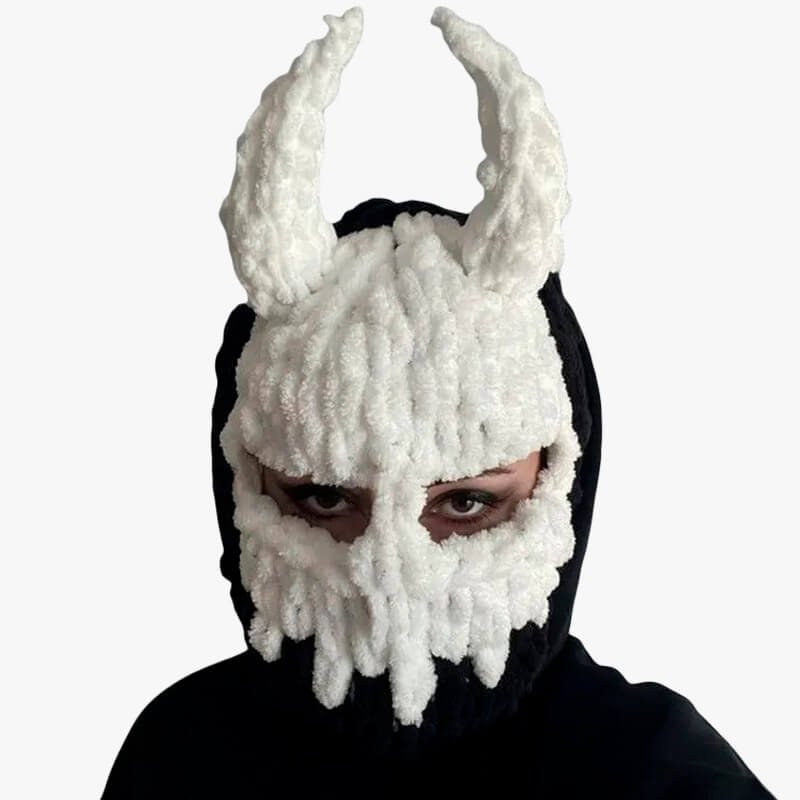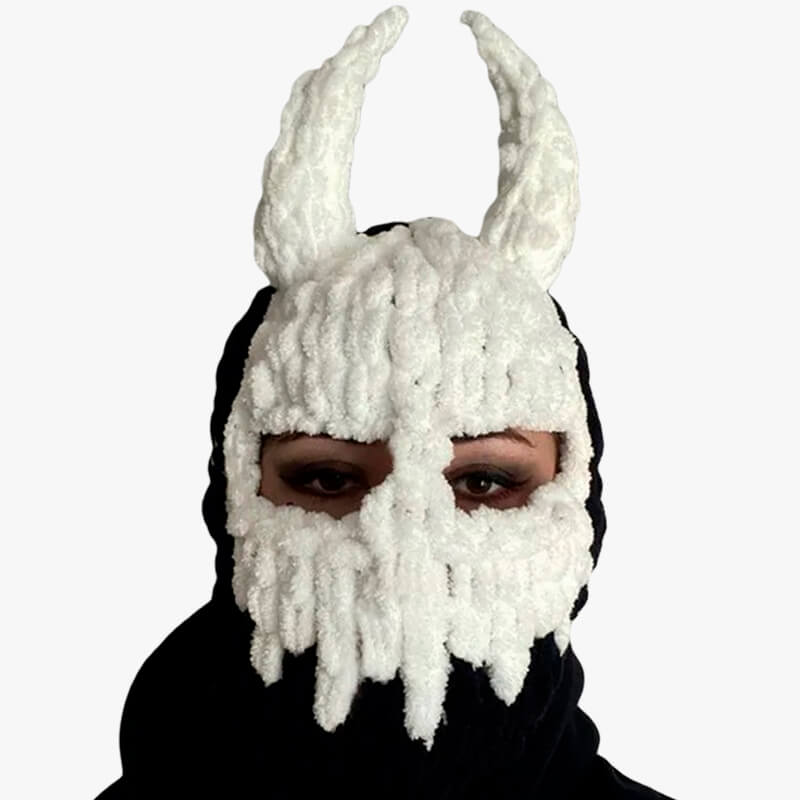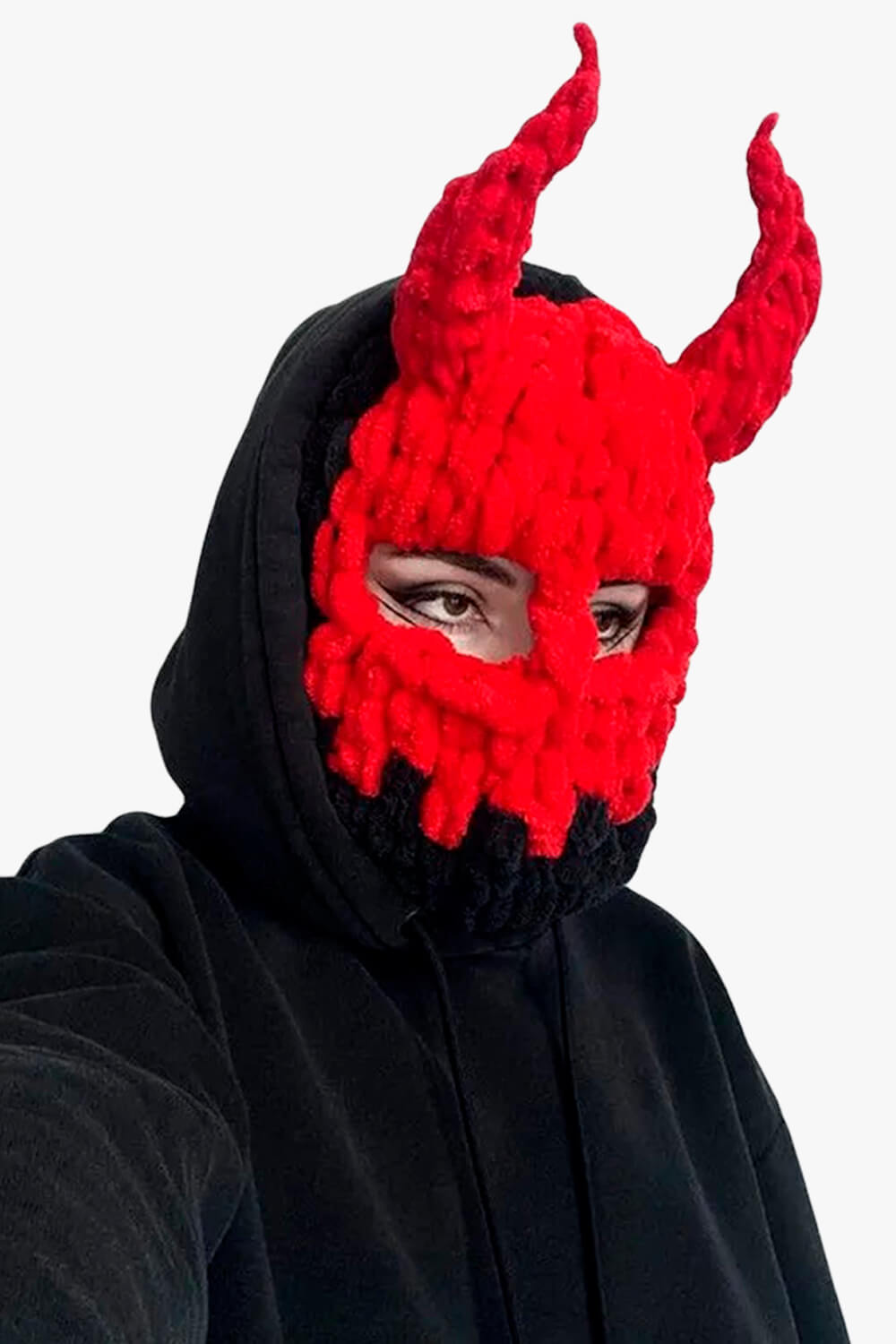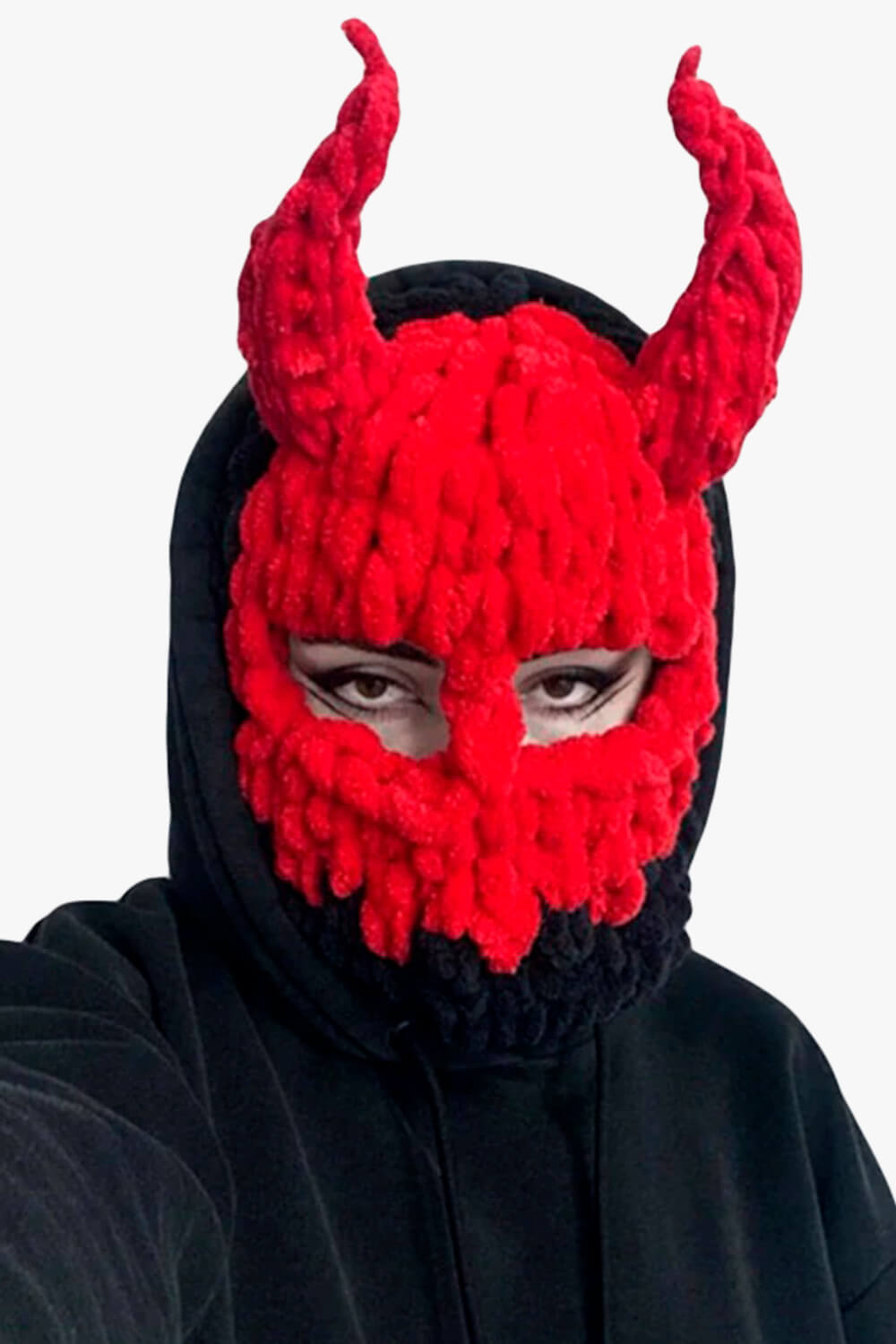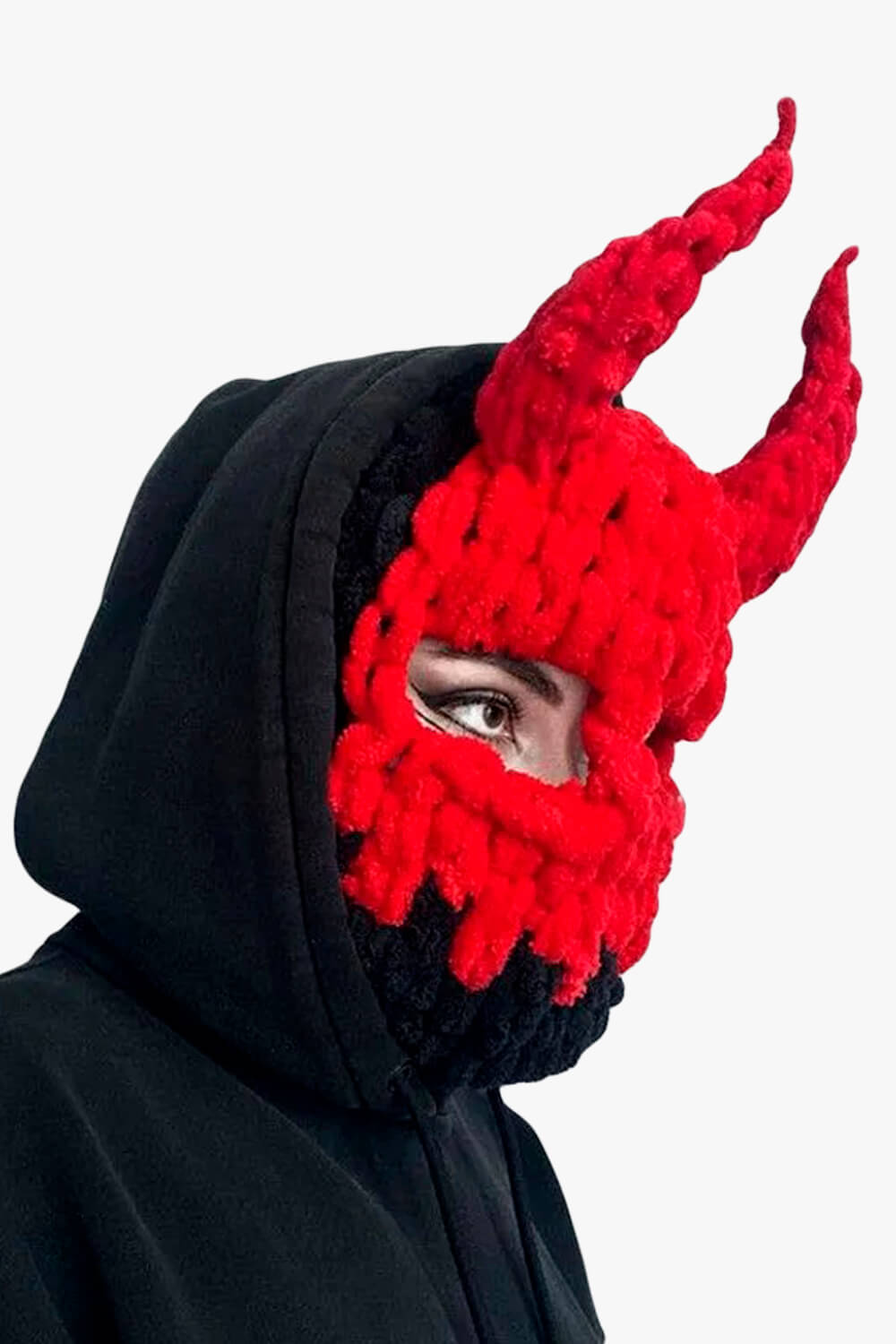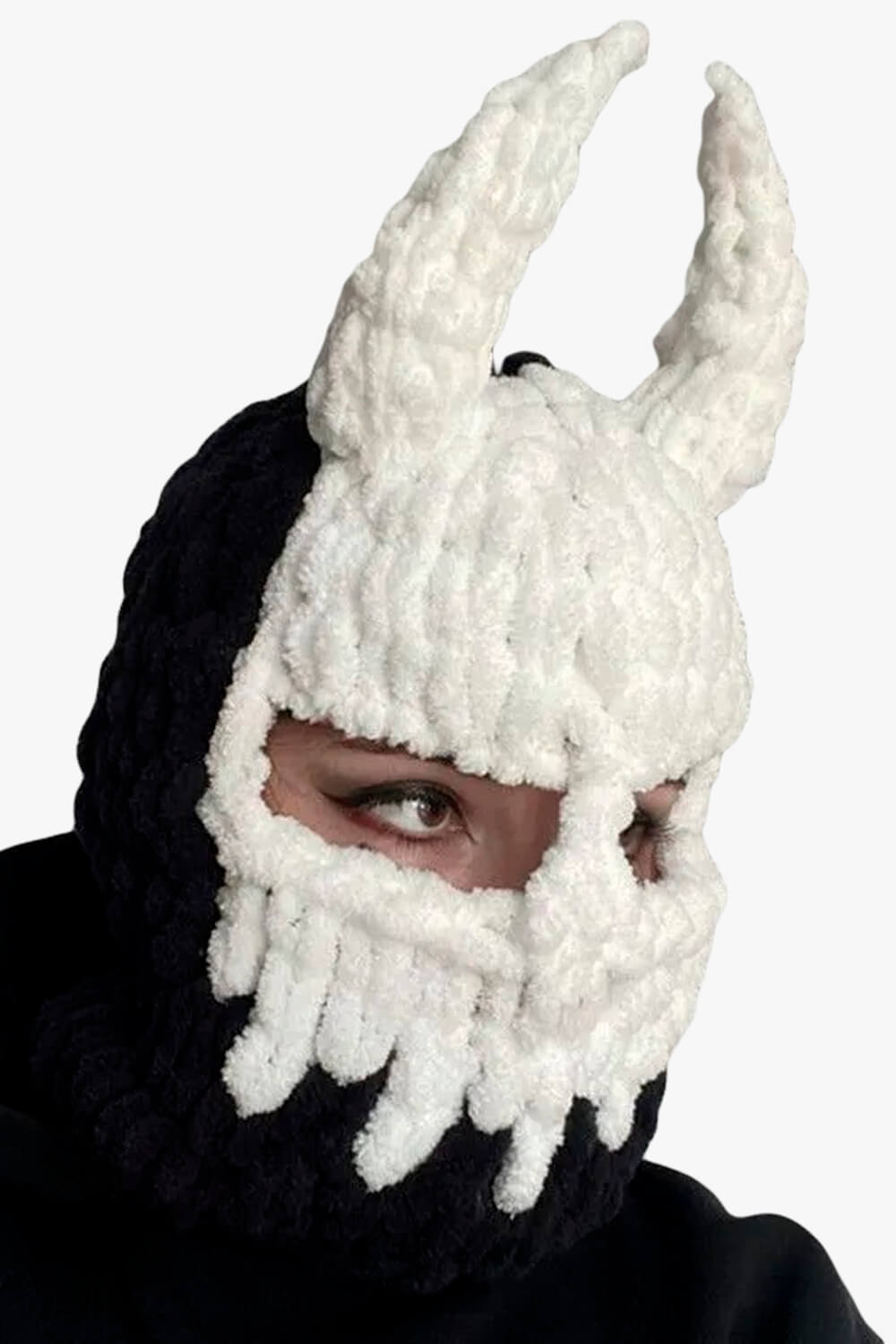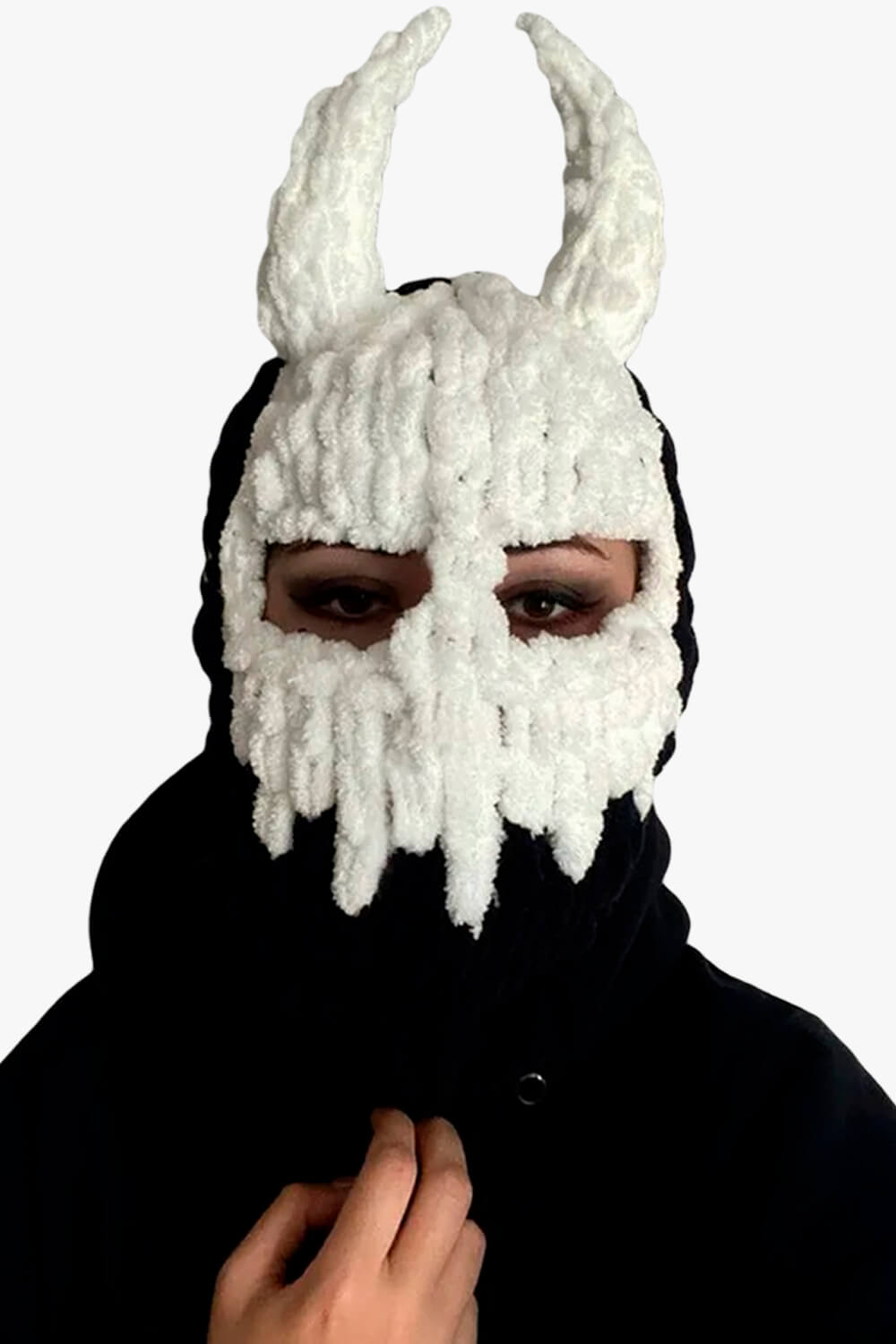 Devil Horns Balaclava Hat Full-Face Red Demon Girl
Sale price
$41.90
Regular price
Estimated Delivery:Dec 22 - Dec 26
Buy Devil Horns Balaclava Hat Full-Face Red Demon Girl with Free Shipping in the United States and Worldwide! 5OFFALL for 5% OFF! FREE Aesthetic Gift for Customers.
Oh, horror-stricken soul, I present to thee the "Devil Horns Balaclava Hat Full-Face Red Demon Girl". A creation so sinister and beauteous, it shall leave thee breathless. The knitted wool fabric drapes over thy visage like a shroud, keeping thee warm on the coldest of nights. But the true terror lies atop this balaclava, where demonic horns emerge from its crown, signifying thy connection to the netherworld. This is not just any piece of clothing, but a symbol of thy embrace of alternative fashion and devilcore aesthetic. Thou art a true E-Girl, unafraid of the unknown, a harbinger of the macabre. So, let thy hair down and bask in the moonlight, and may the horns of this hat mask mark thee as one of the damned.
Material: Wool.
Size: Adjustable.
View all Aesthetic Hats for Women.
View all Devilcore Aesthetic Clothes.