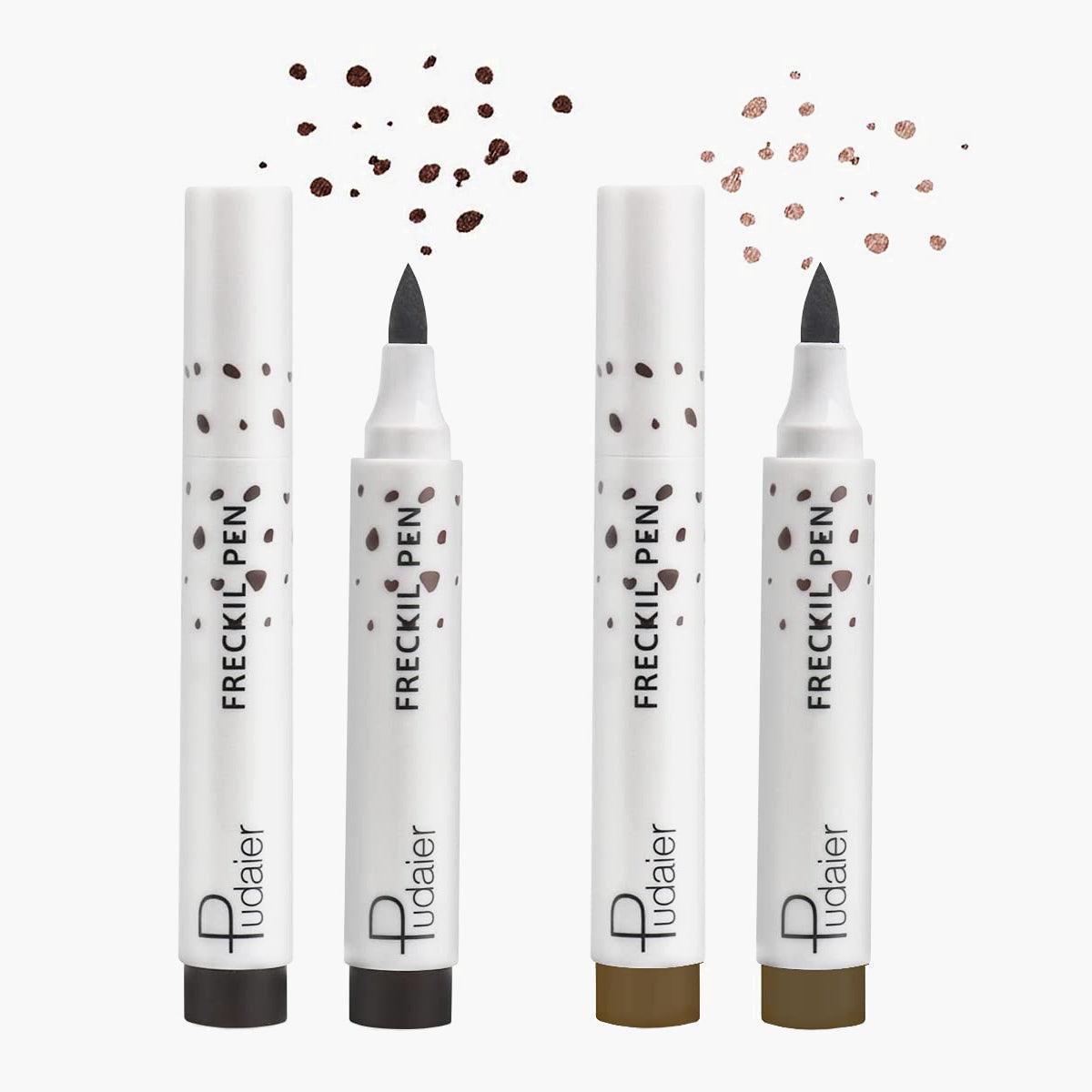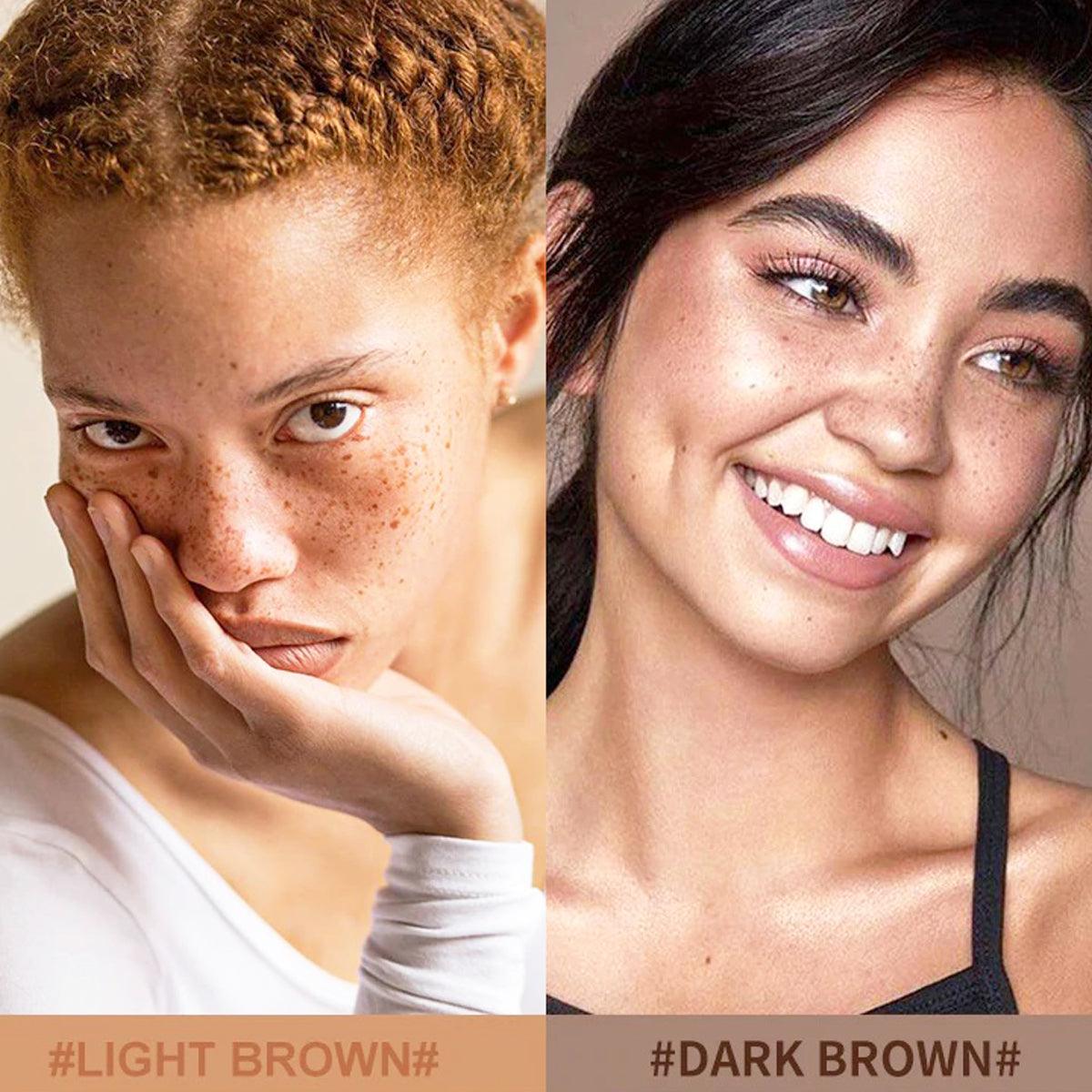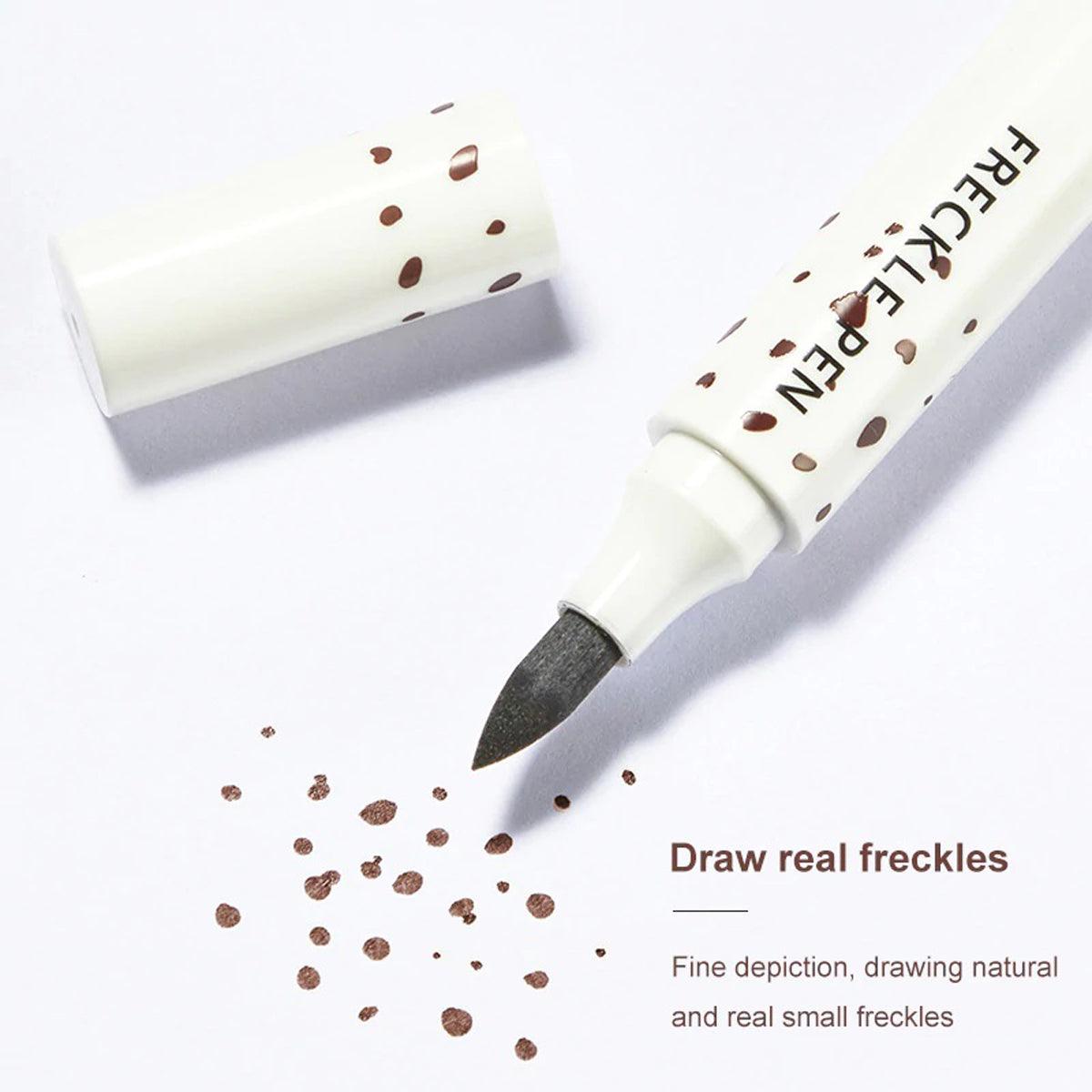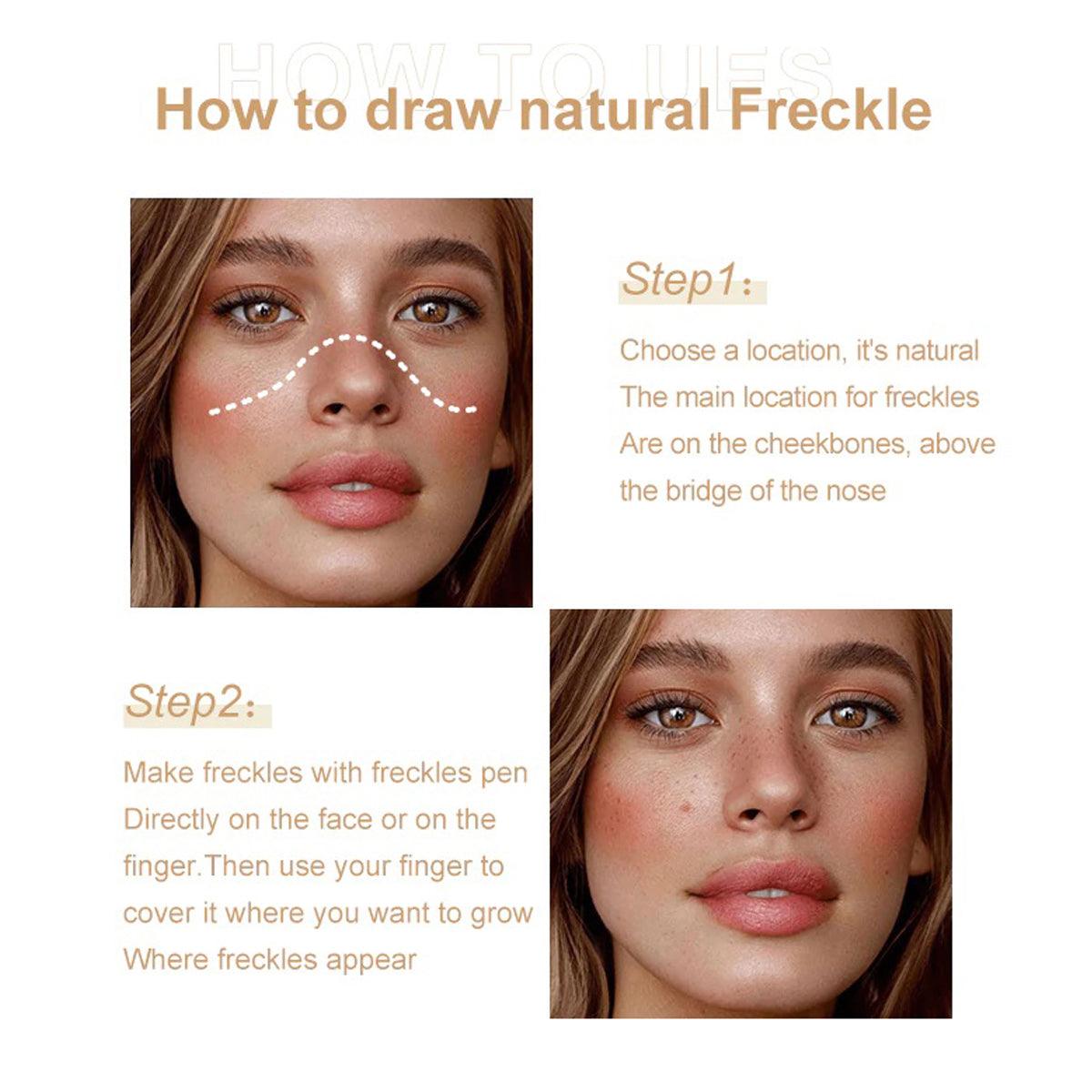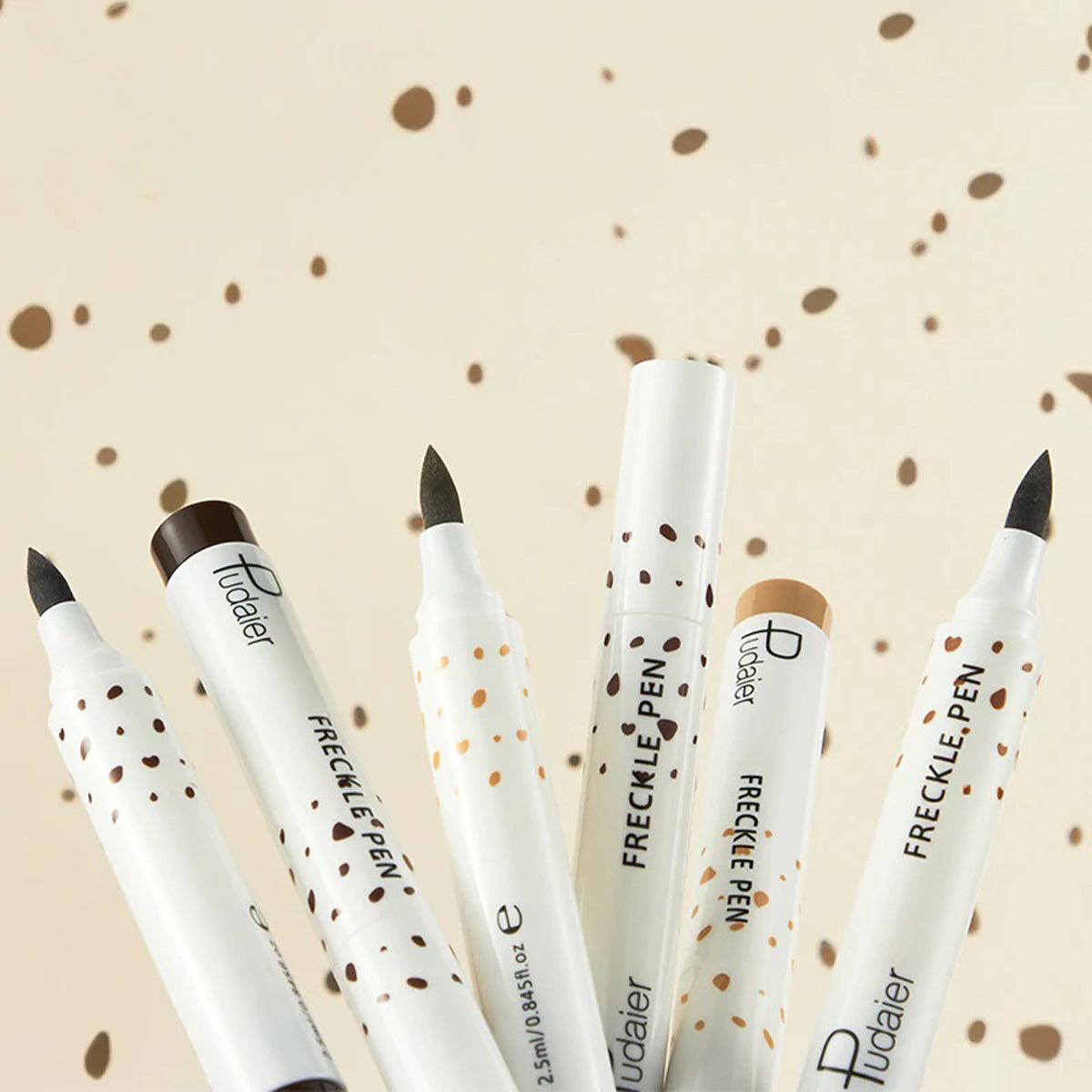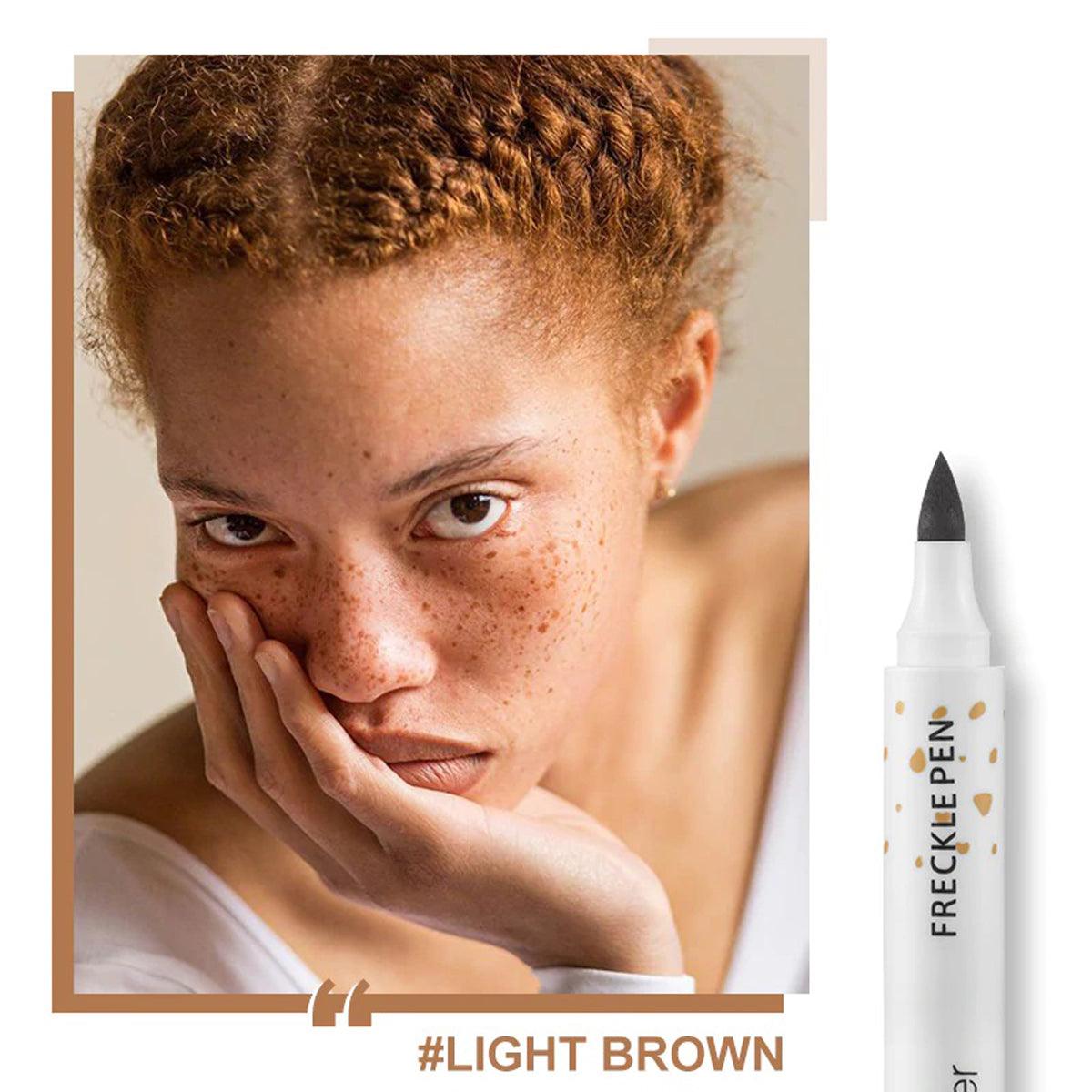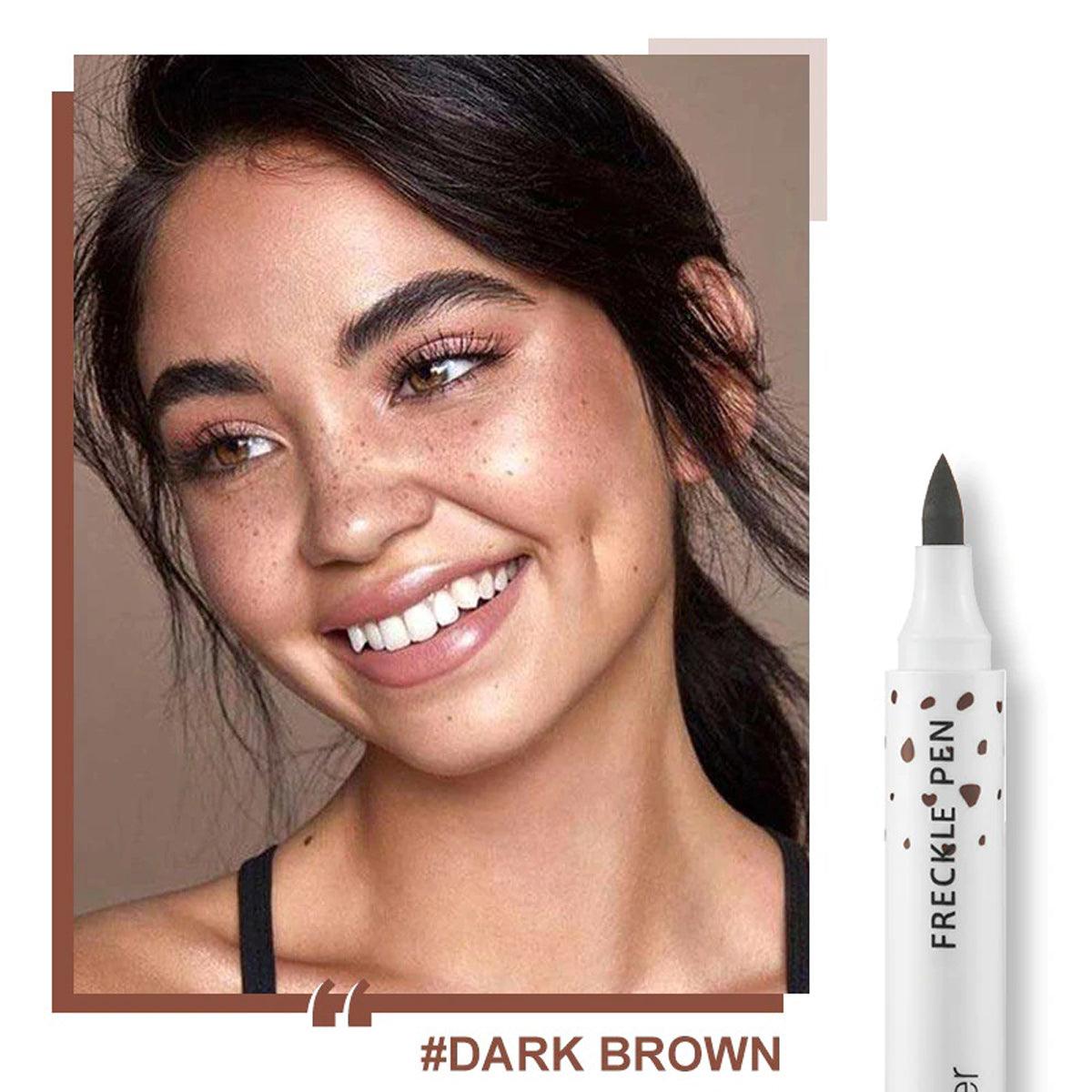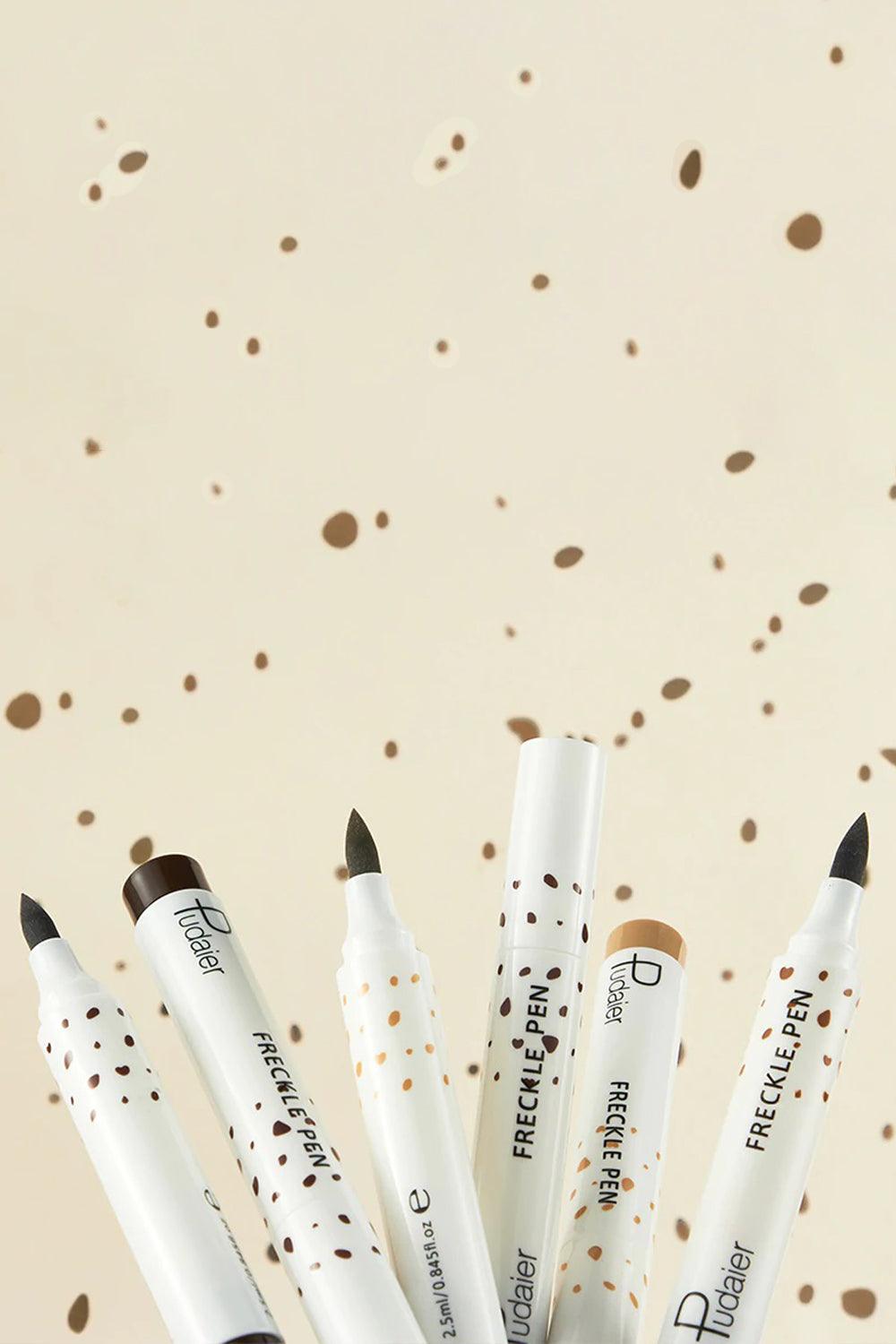 Sale price
$19.00
Regular price
Estimated Delivery:Dec 22 - Dec 26
Buy Fake Freckle Pen Pudaier with Free Shipping in the United States and Worldwide! 5% OFF with 5OFFALL. FREE Aesthetic Gift for Customers.
Fake Freckle Pen Pudaier in Dark Brown and Light Brown color for Soft Girls and Artsy Girls. Looks good for Vintage aesthetic, Cottagecore, Warmcore, and Light Academia
Amount: 2.5ml

Longlasting Makeup and Waterproof: The freckle pen can last all day even without setting spray, you can create the most effortless sunkissed look. It is waterproof so you even can swim with it on. The fake freckles can be easily removed from the makeup with makeup remover and cleaned quickly without worrying about pigmentation.
Vegan and Cruelty-free: Not tested on animals. We have formulated our freckle pen with natural minerals and natural glycerin extracts, the ingredients do not contain alcohol, suitable for sensitive skin. We also urge everyone to choose Cruelty-Free cosmetics.
View all Aesthetic Make Up