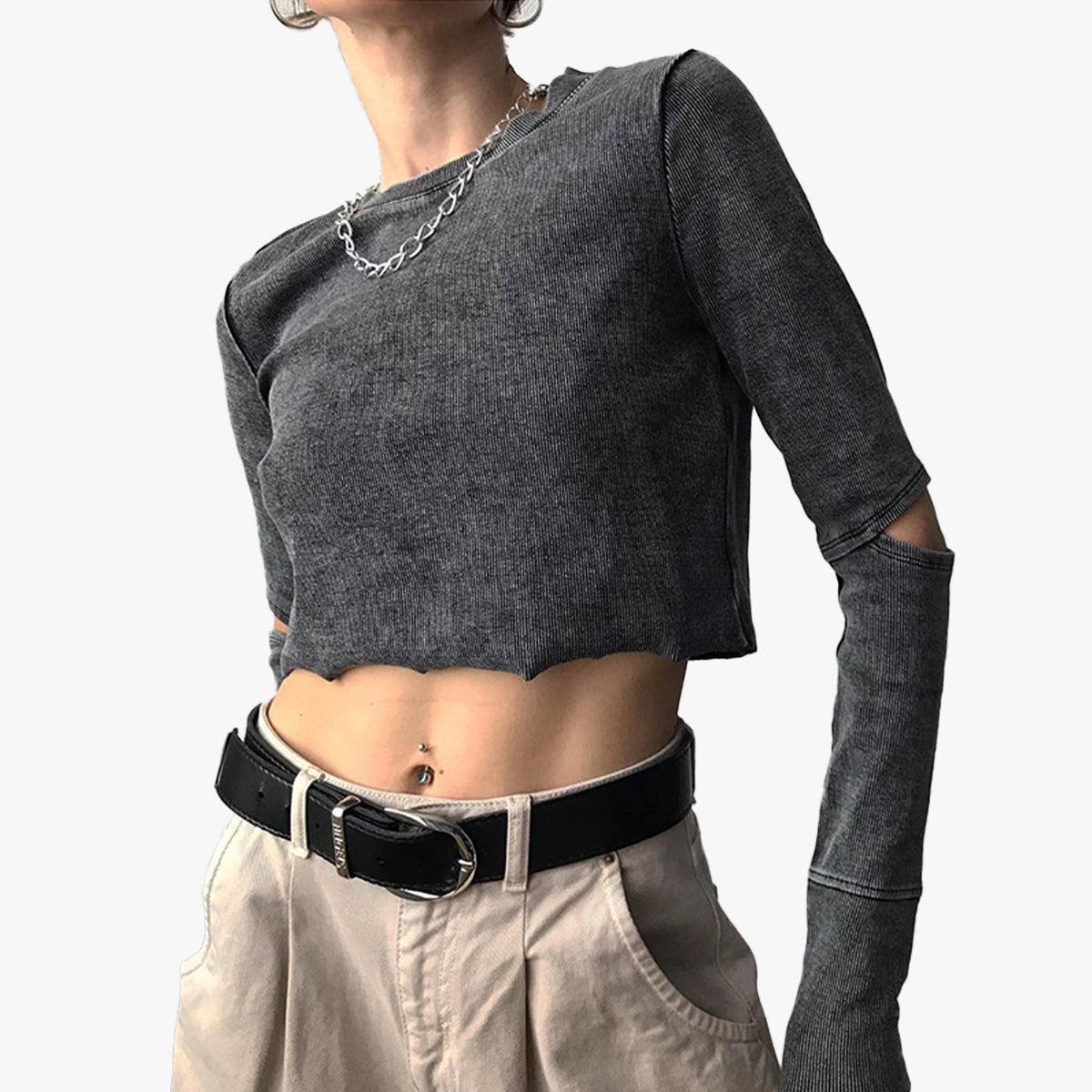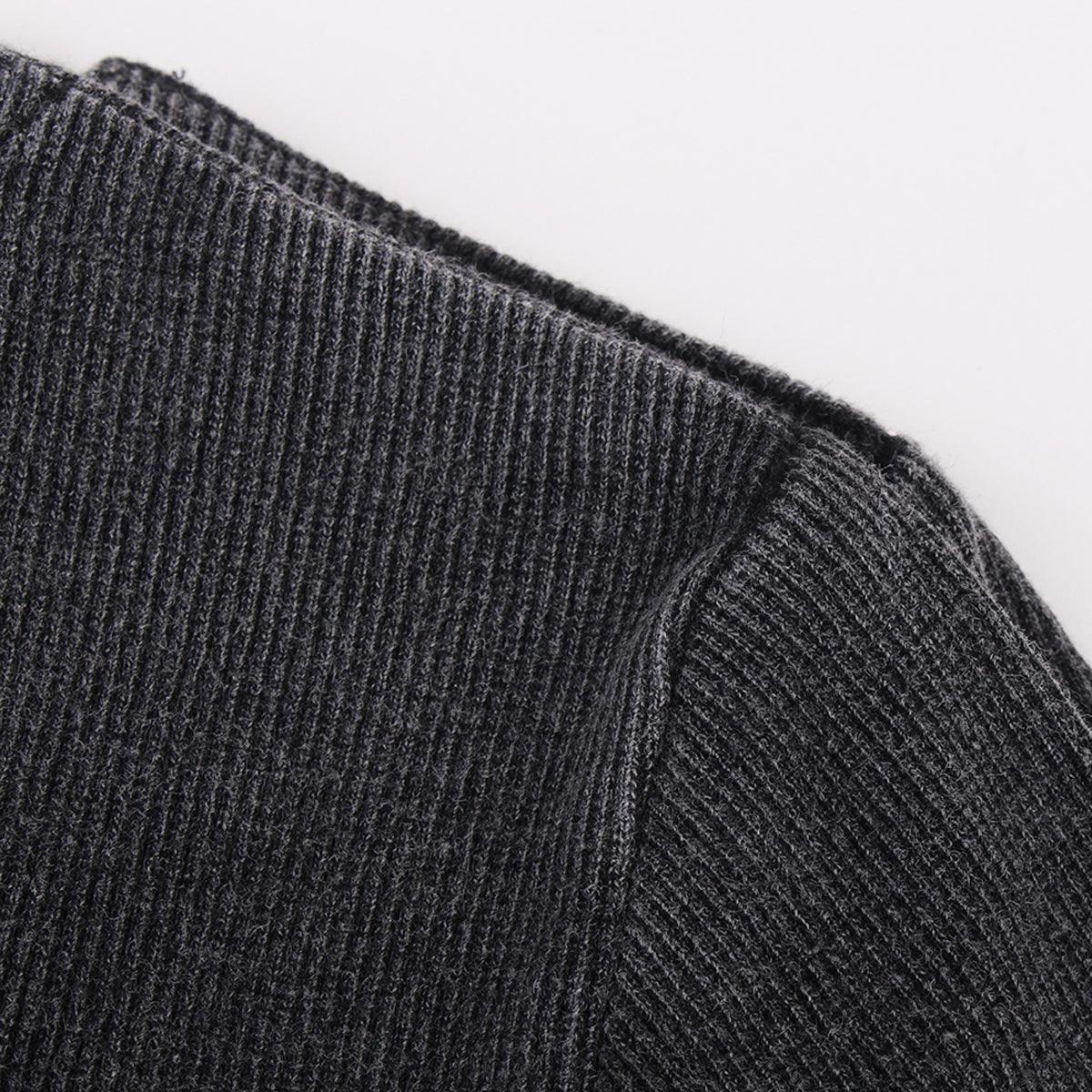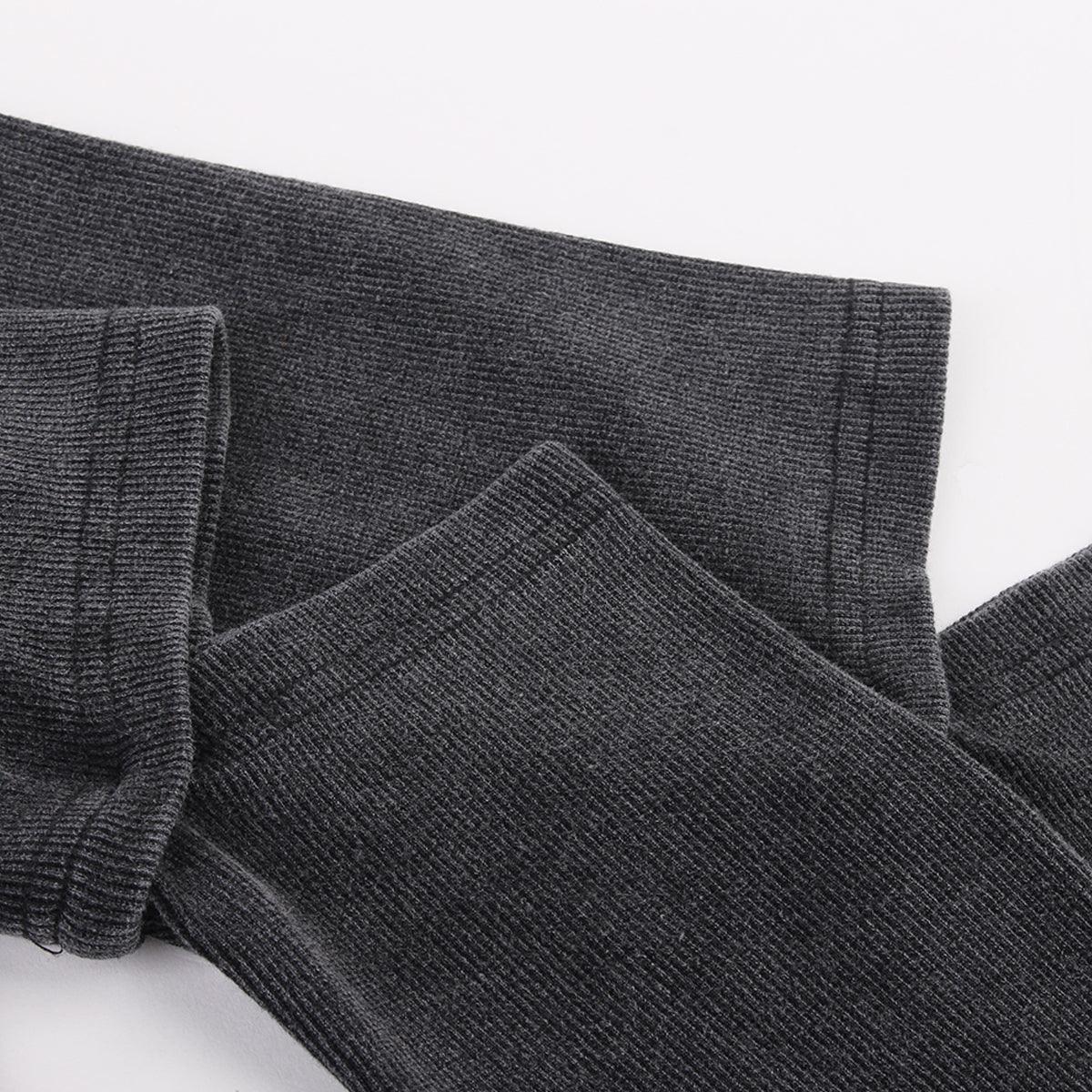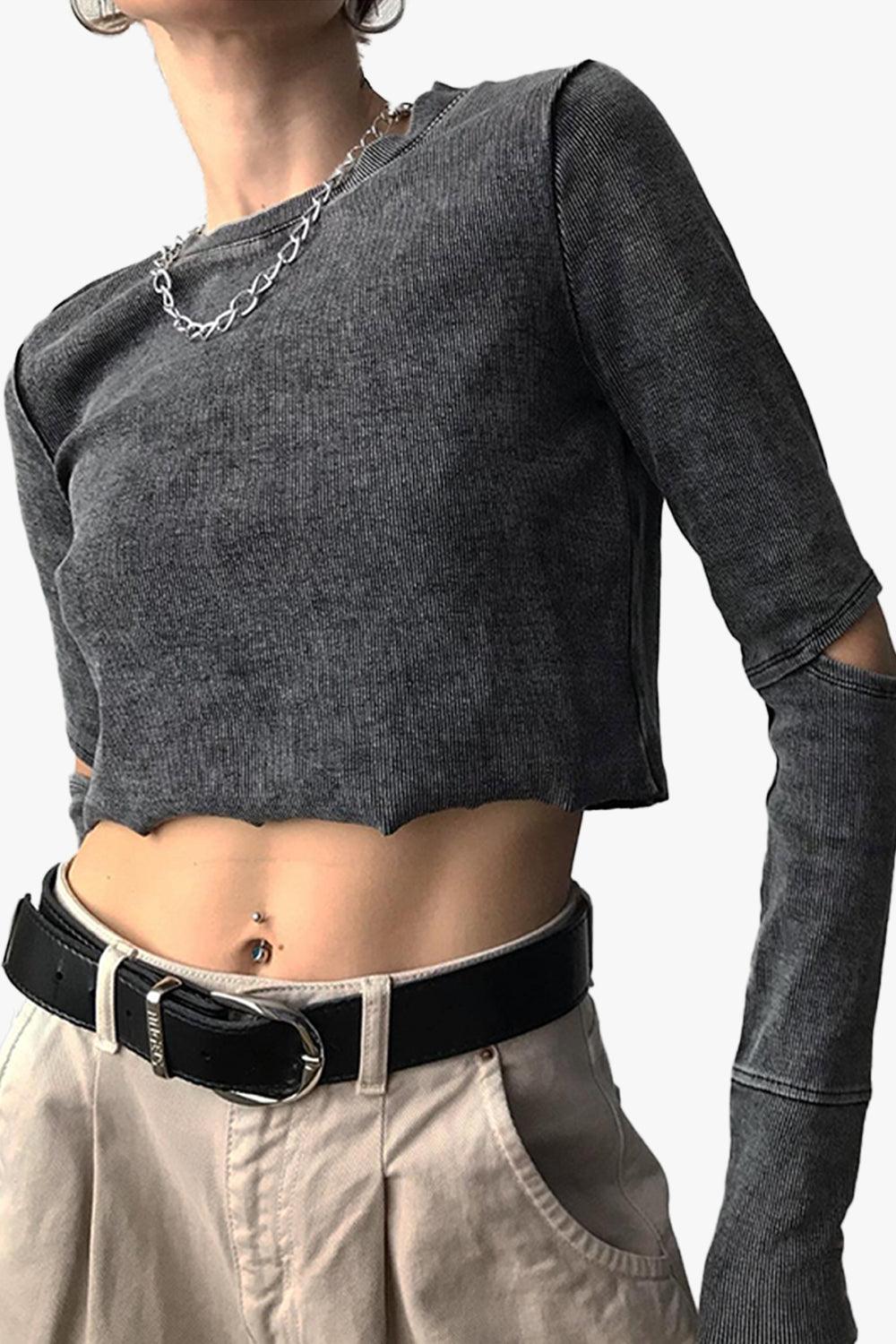 Grunge Aesthetic Crop Top
Sale price
$42.00
Regular price
Estimated Delivery:Oct 09 - Oct 13
Buy Grunge Aesthetic Crop Top with Free Shipping in the United States and Worldwide! 5% OFF with 5OFFALL. FREE Aesthetic Gift for Customers.
Let this grunge-style crop top be your go-to for all your looks. It's chic, comfortable, and perfect for every season. Long sleeves make it ideal for slightly cooler weather, whilst open elbows are ensuring you are not too hot on a sunny day!
This crop top is perfect for the aesthetic fashion lover who never compromises on her style and always embraces a grunge style. It can also serve as a great base for many other styles. A true must-have for any wardrobe.
Material: Cotton
Grunge Aesthetic Crop Top with long sleeves in Pale Black color for Alt Girls and Sad People Aesthetic. It will look suitable for Thriftcore, Cybergrunge, Stoner, and Dark Rave Aesthetic.
View all aesthetic crop tops.