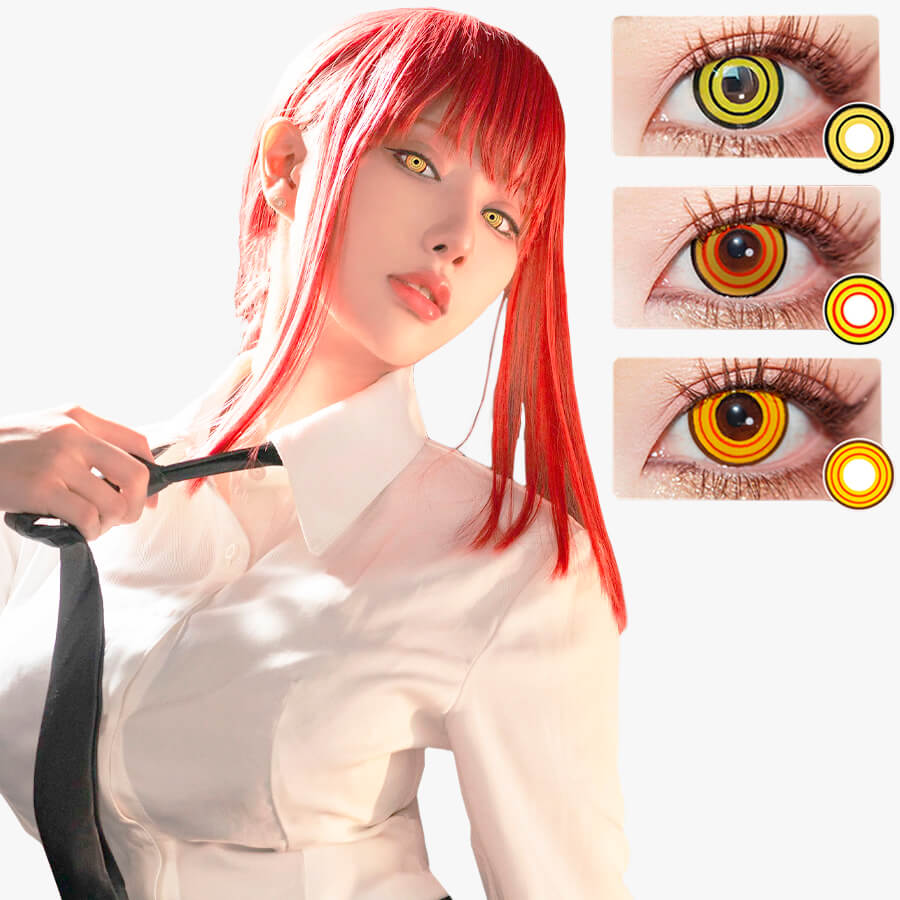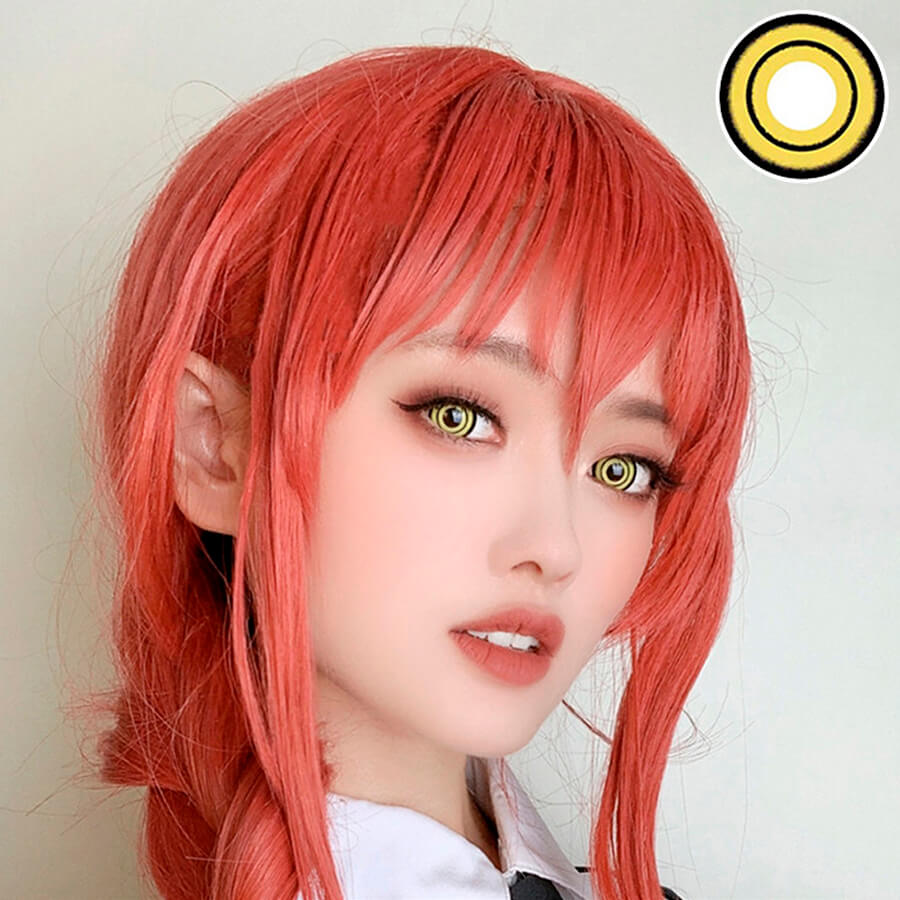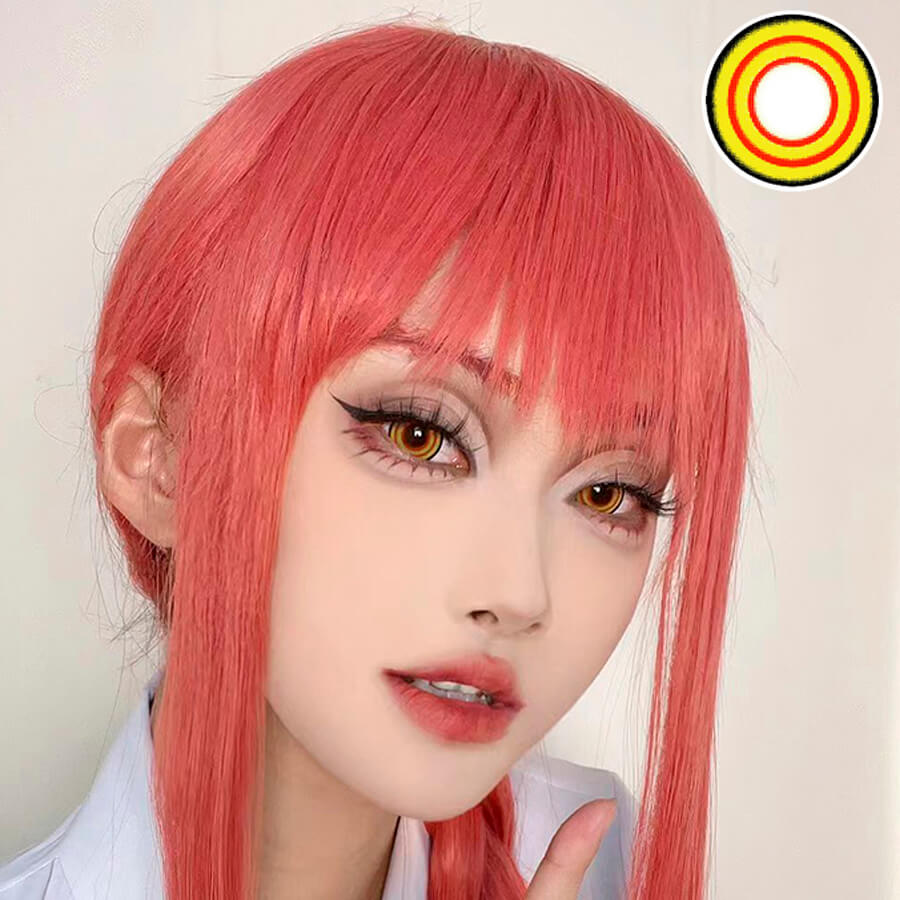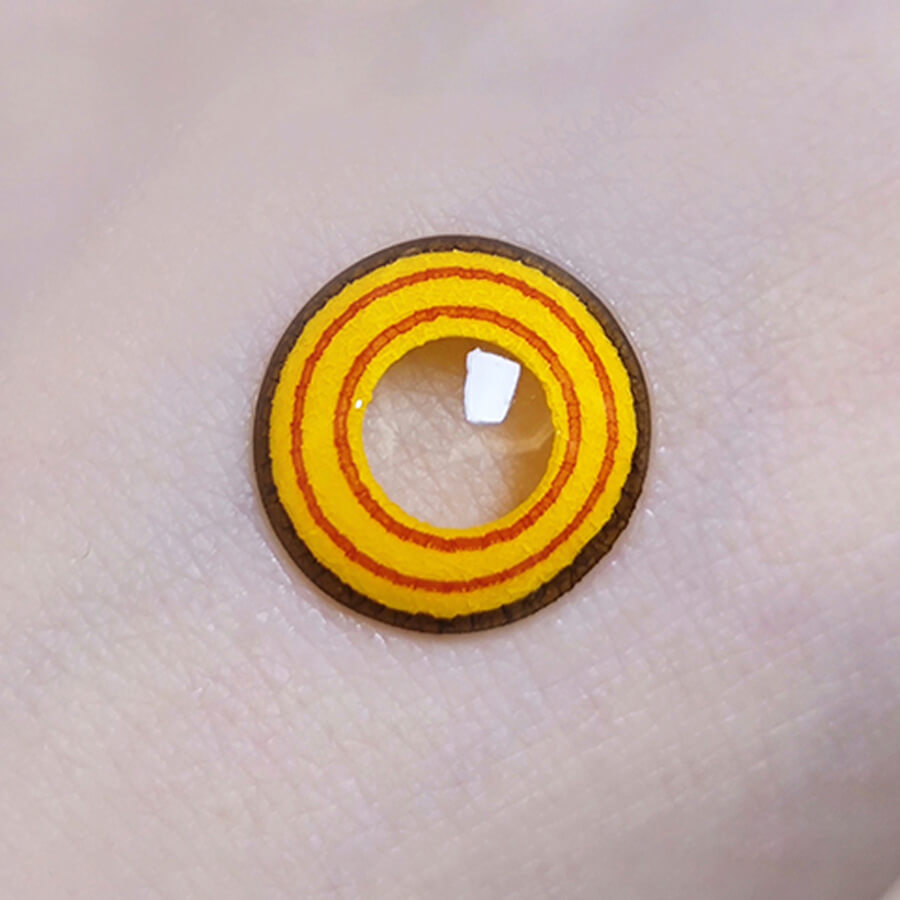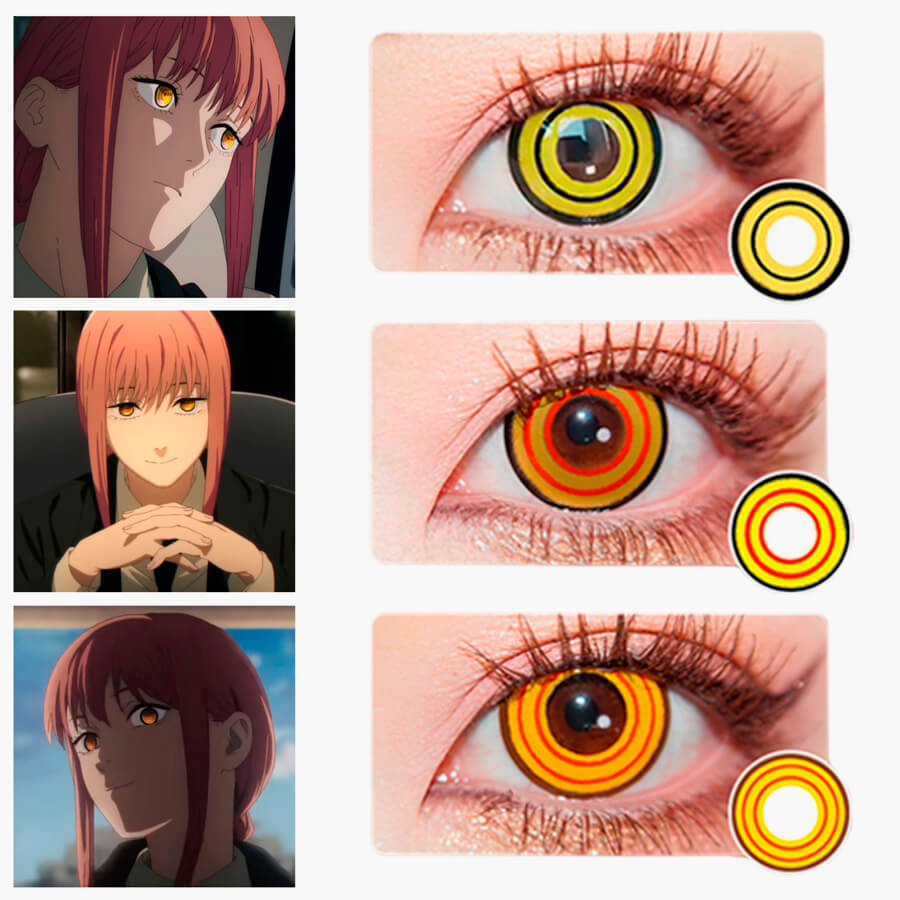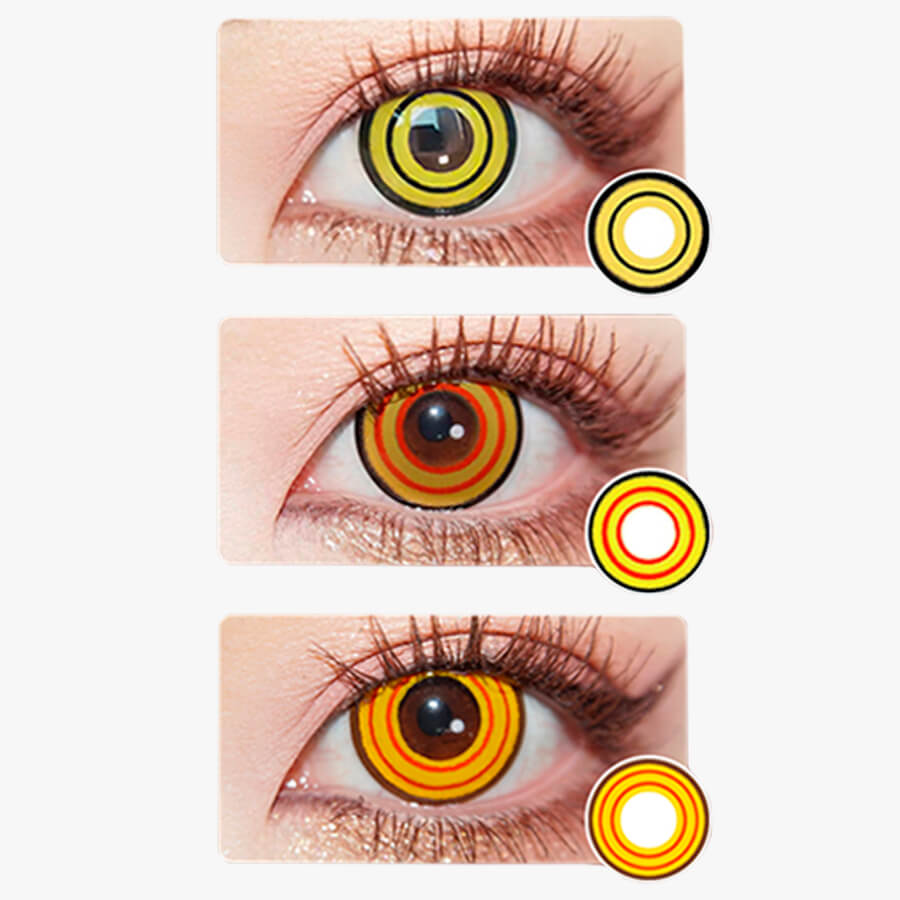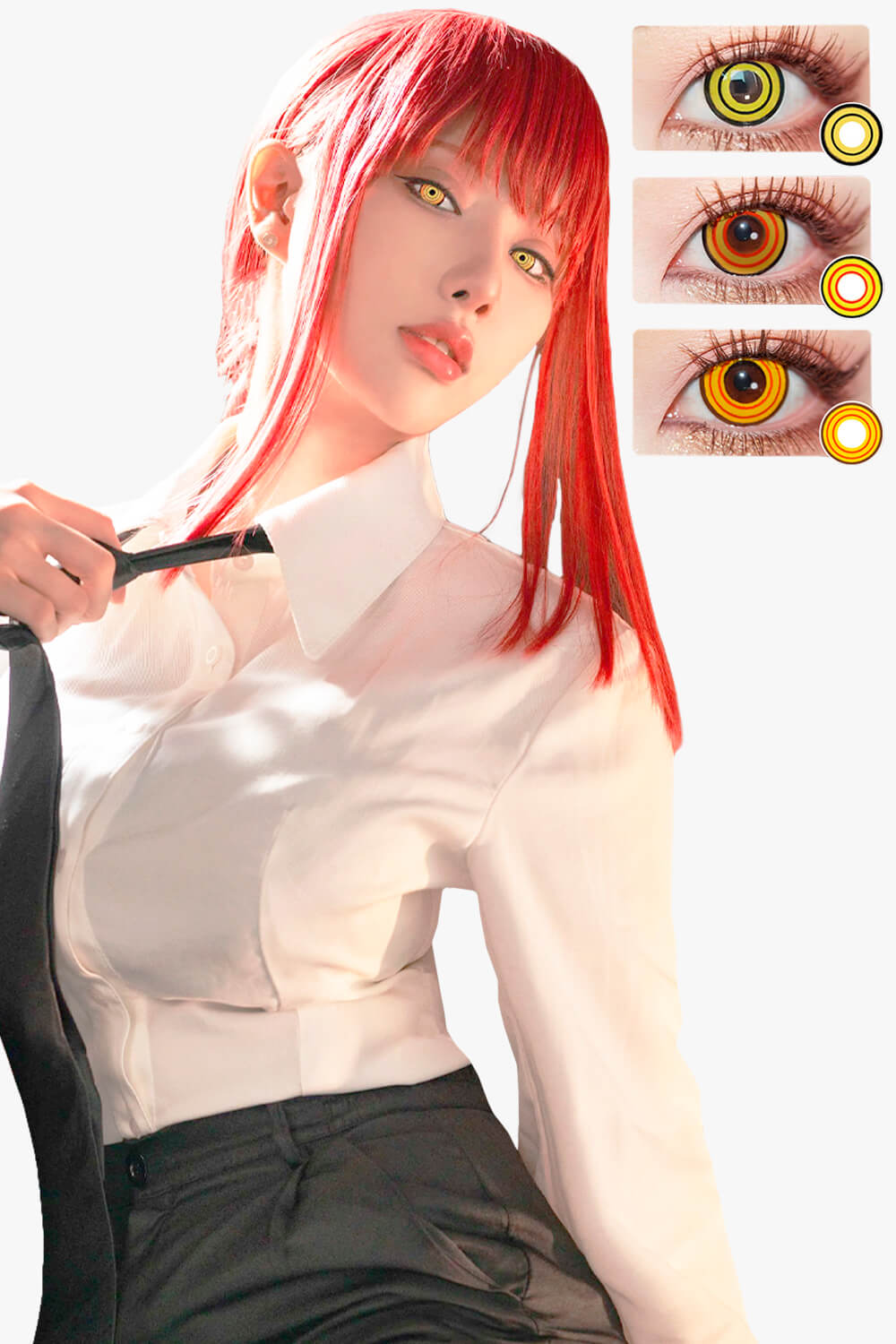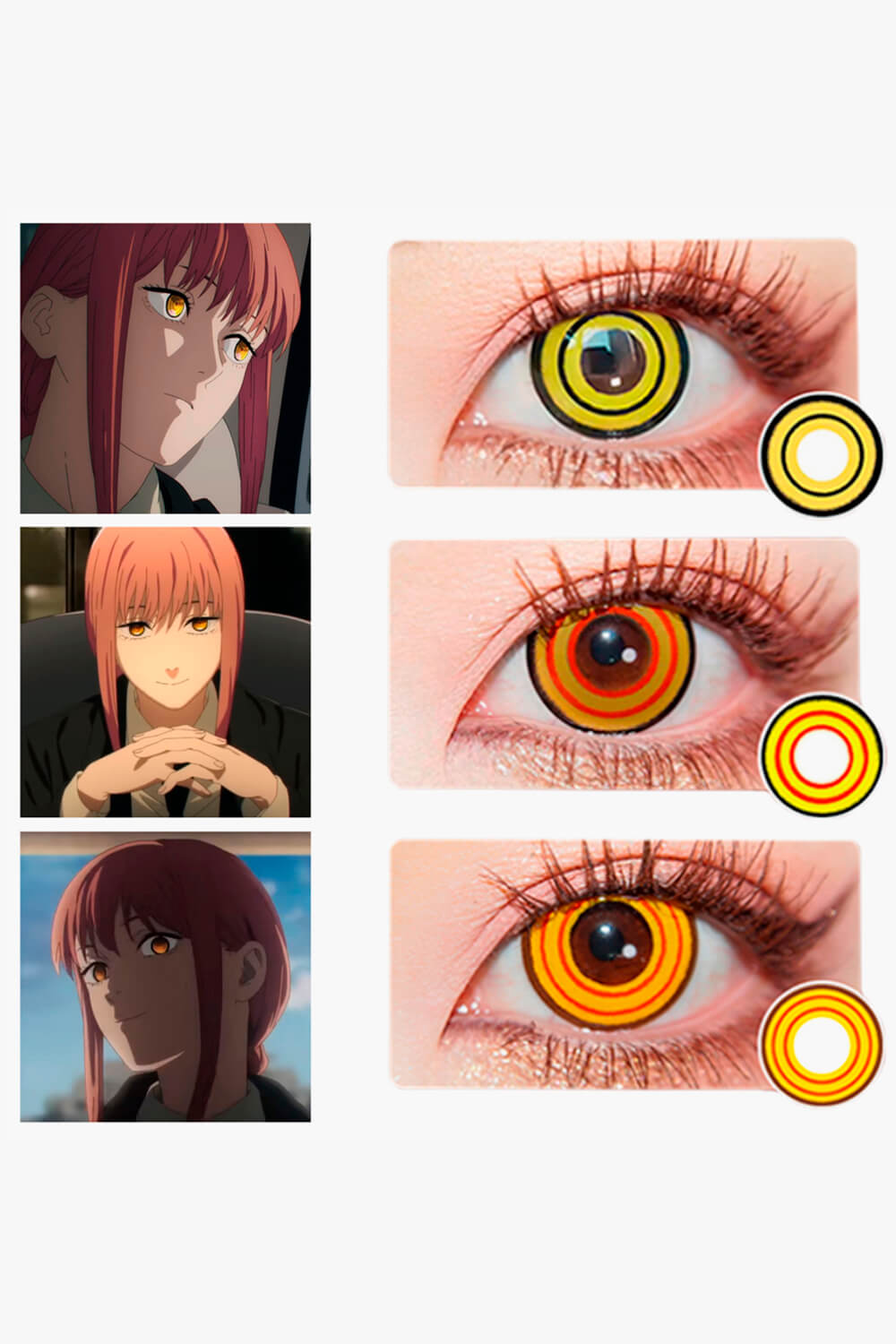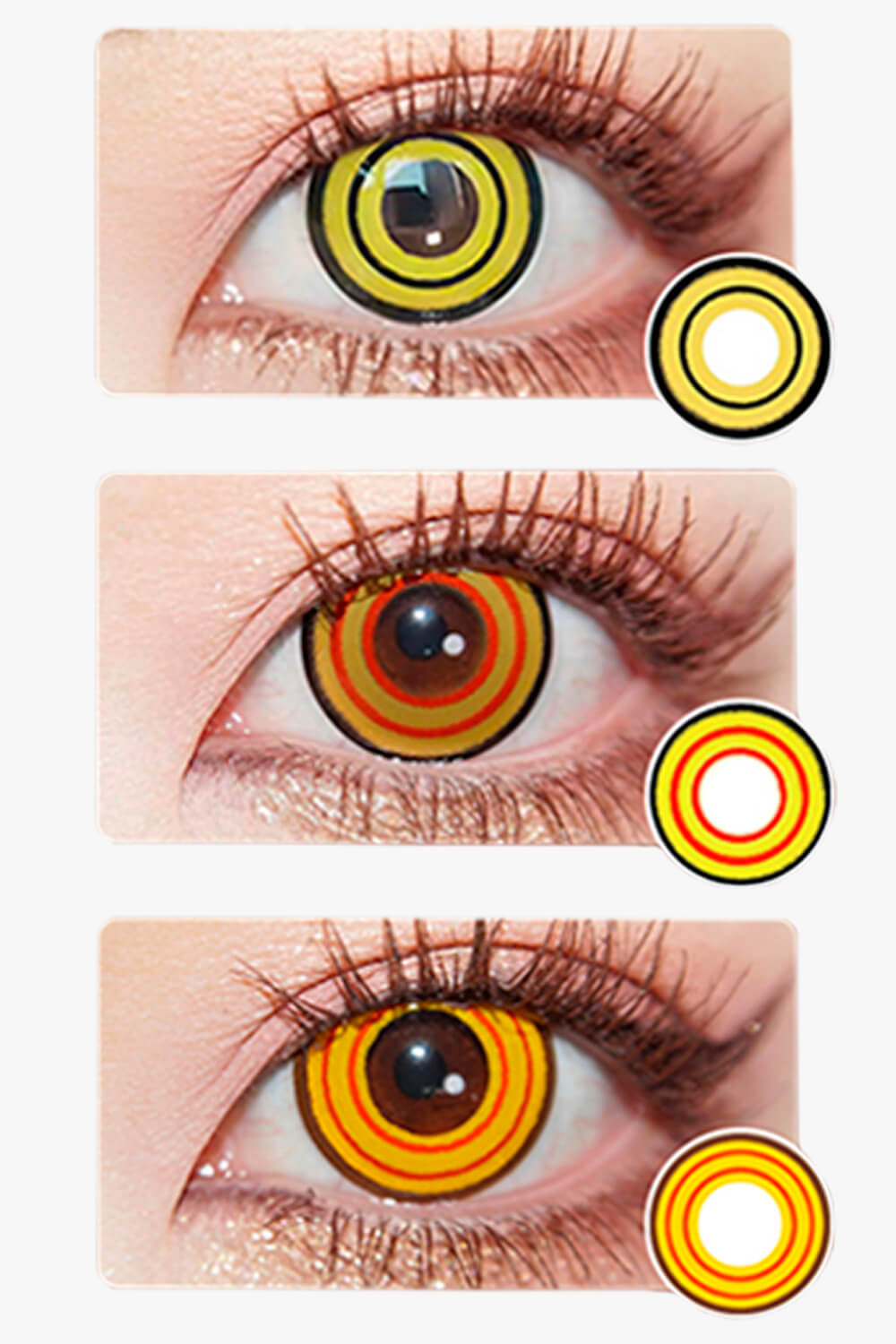 Makima Contact Lenses Chainsaw Man Cosplay
Sale price
$19.90
Regular price
Estimated Delivery:Dec 26 - Dec 30
Buy Makima Contact Lenses Chainsaw Man Cosplay with Free Shipping in the United States and Worldwide! 5OFFALL for 5% OFF! FREE Aesthetic Gift for Customers.
Makima Contact Lenses Chainsaw Man Cosplay in Yellow, Gold, and Orange Color For Anime Aesthetic, Chainsaw Man Merch, and Manga Clothes. Free Shipping Worldwide.
Also, nice for Gamer Girl, Geek, Nerdcore, Comiccore, EGirl Outfits, Arcade Kid Aesthetic, and TikTok Outfits.

Soft Hydrophilic Contact Lens.
Texture: HEMA+MMA+NVP etc.
Material: HEMA / Hydrogel.
Thickness: 0.08mm.
Base curve: 8.6mm~8.9mm.
Period of use: 6 months.
Water content: 38%.
Packaging: 1 Pair (2 lenses).
Diameter: 14.5mm.
Power:  (0.00) - (-8.00).

View all Cosplay Contact Lenses.