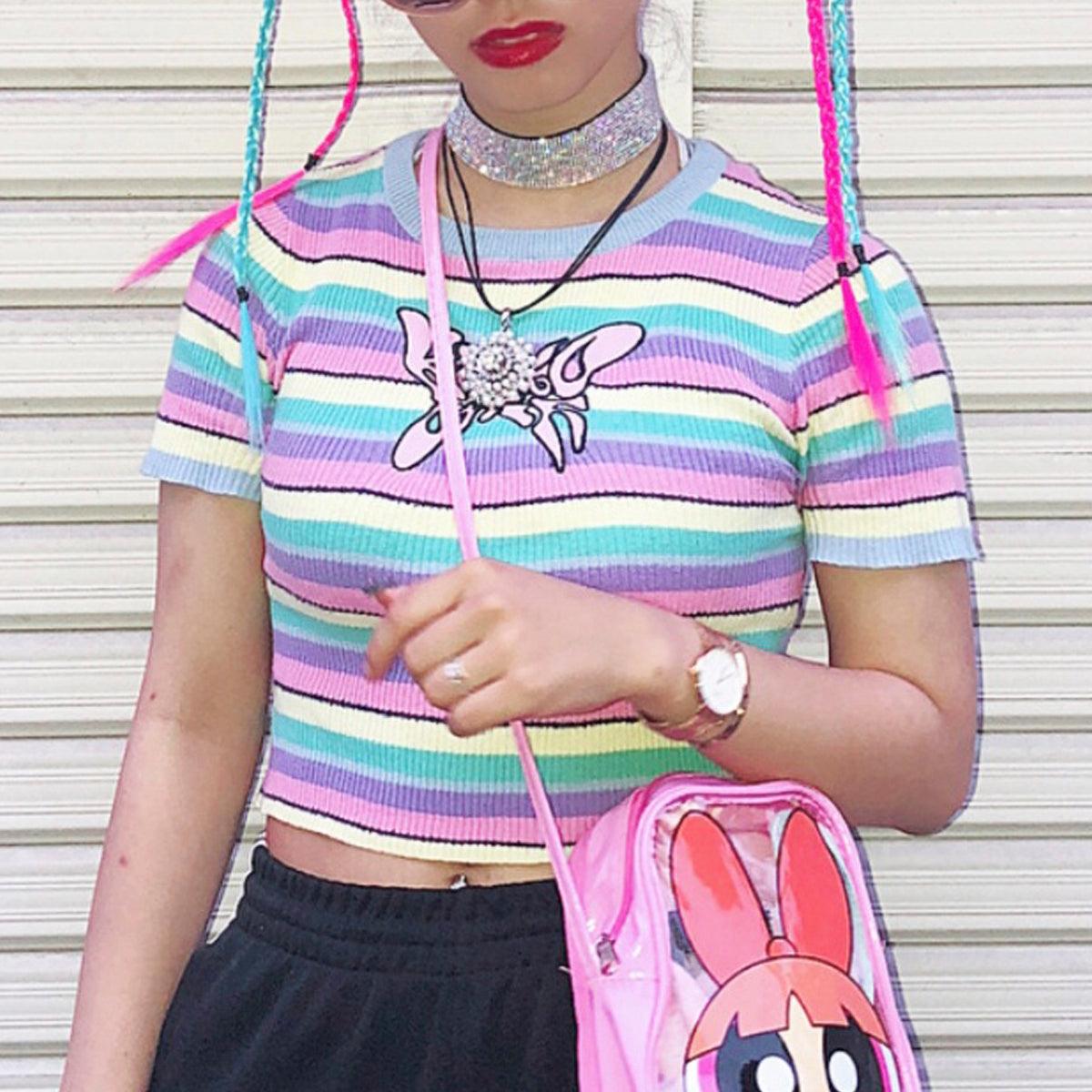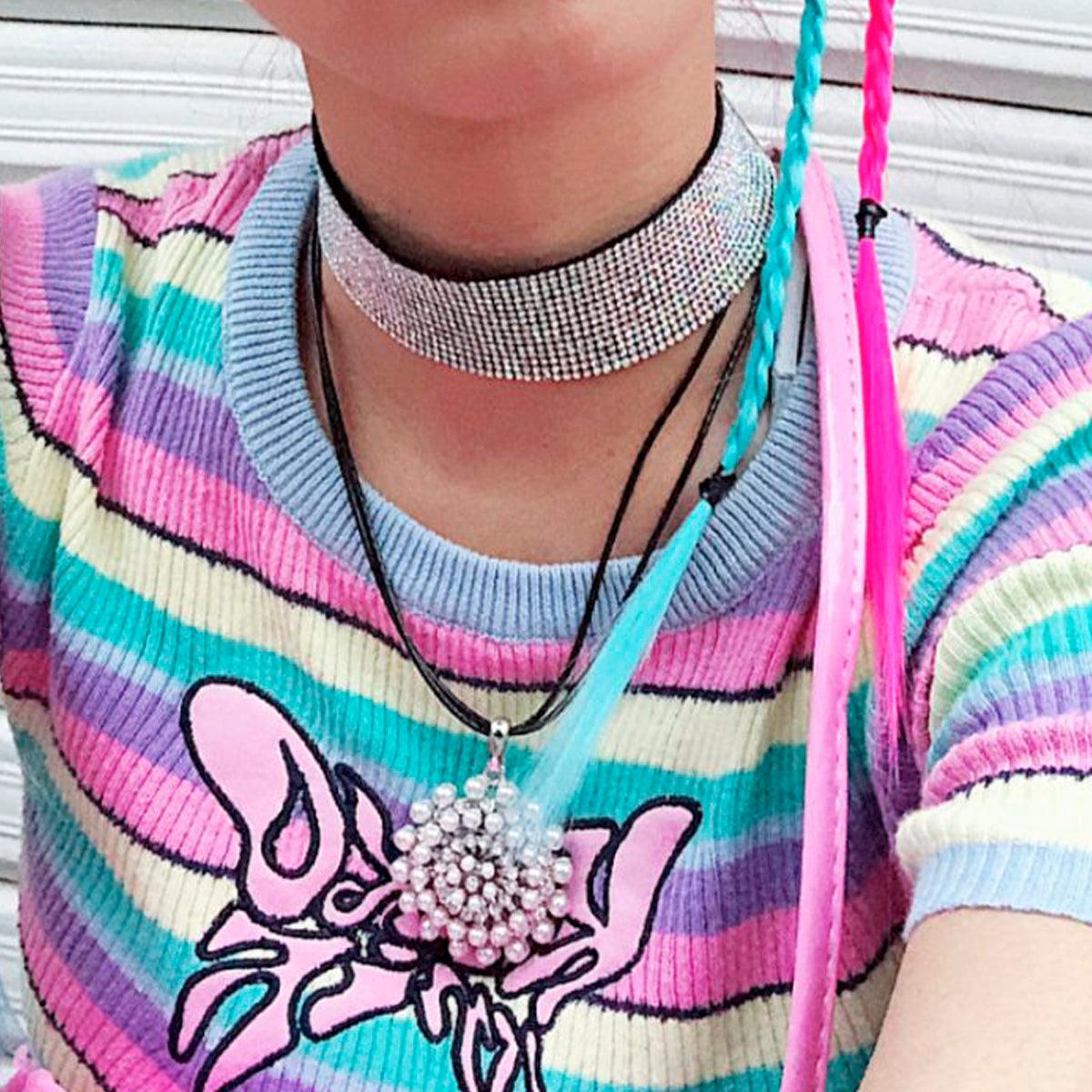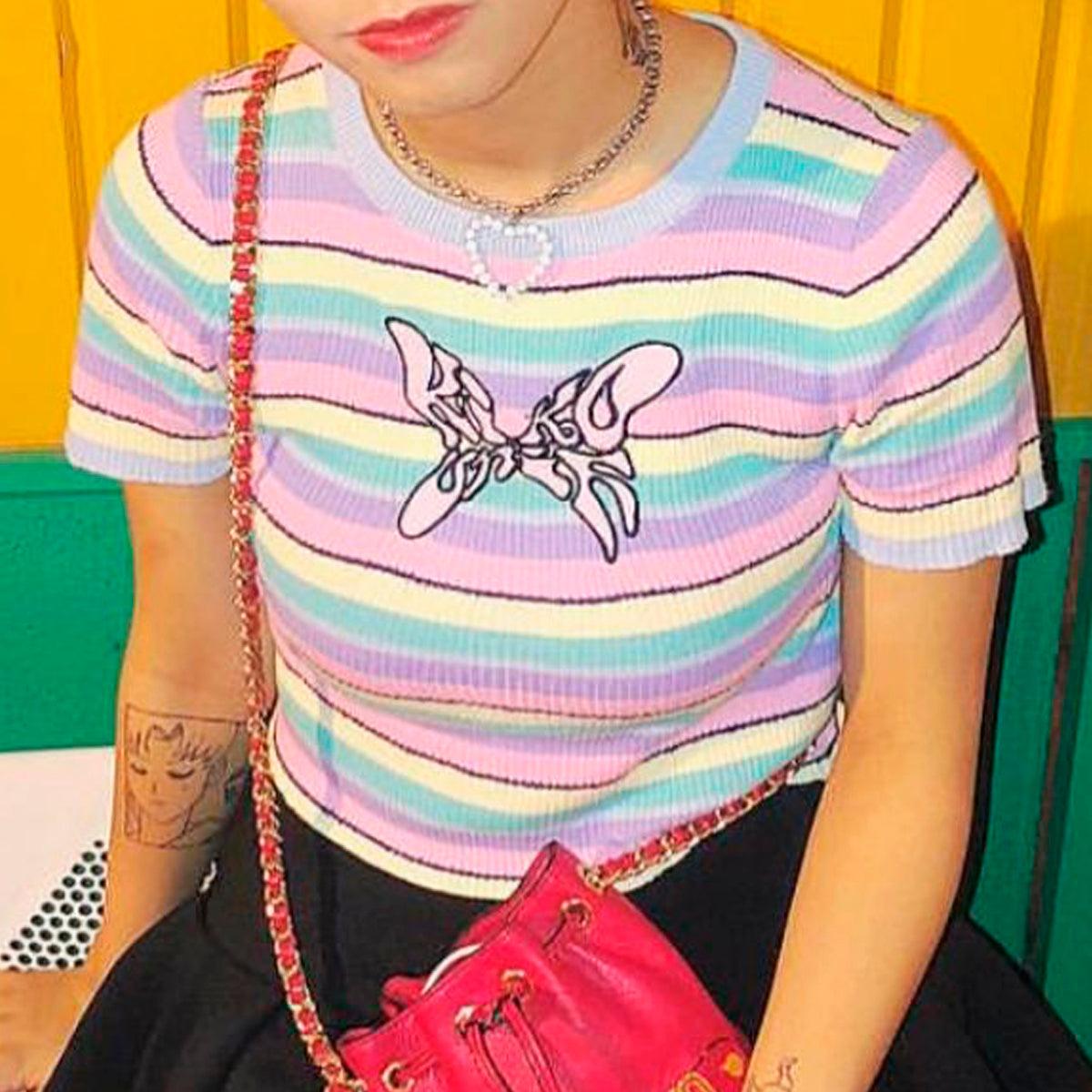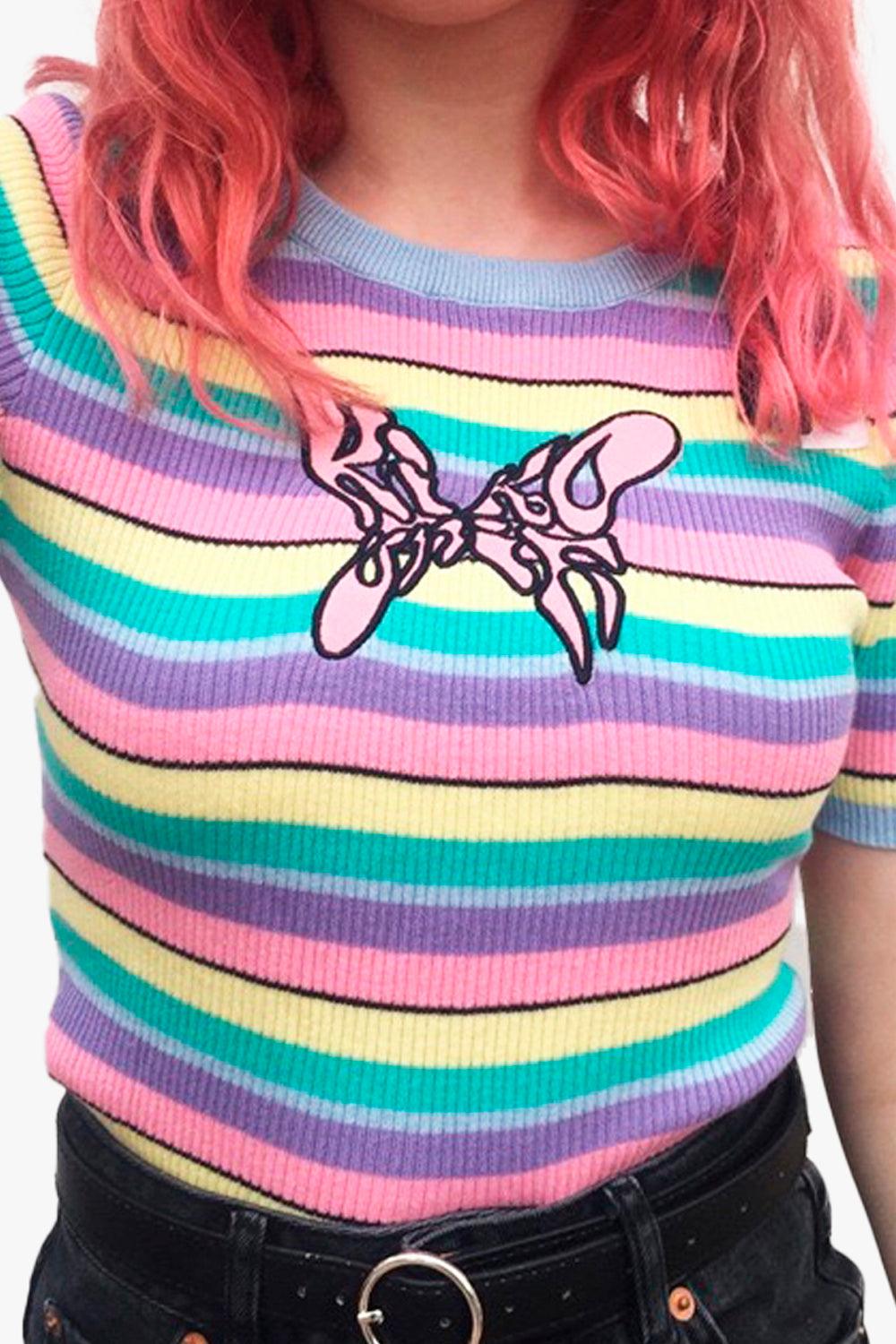 Aesthetic Pastel Crop Top
Sale price
$39.00
Regular price
Estimated Delivery:Dec 19 - Dec 23
Buy Aesthetic Pastel Crop Top with Free Shipping in the United States and Worldwide! 5% OFF with 5OFFALL. FREE Aesthetic Gift for Customers.
Add a splash of gentle color to your wardrobe with our abstract butterfly pastel striped crop top.  It is a simple and beautiful top that will make you look super cute. The soft cotton material adds a touch of comfort that is sure to make you feel even prettier. The only question remaining is where is this butterfly flying to?
Material: Cotton, Polyester
Abstract Butterfly Pastel Striped Crop Top in Pastel Purple color for Art Hoe Aesthetic and EGirl Outfits. Looks good for Decora, Kawaii Aesthetic, and Kidcore Outfits.
View all aesthetic crop tops.