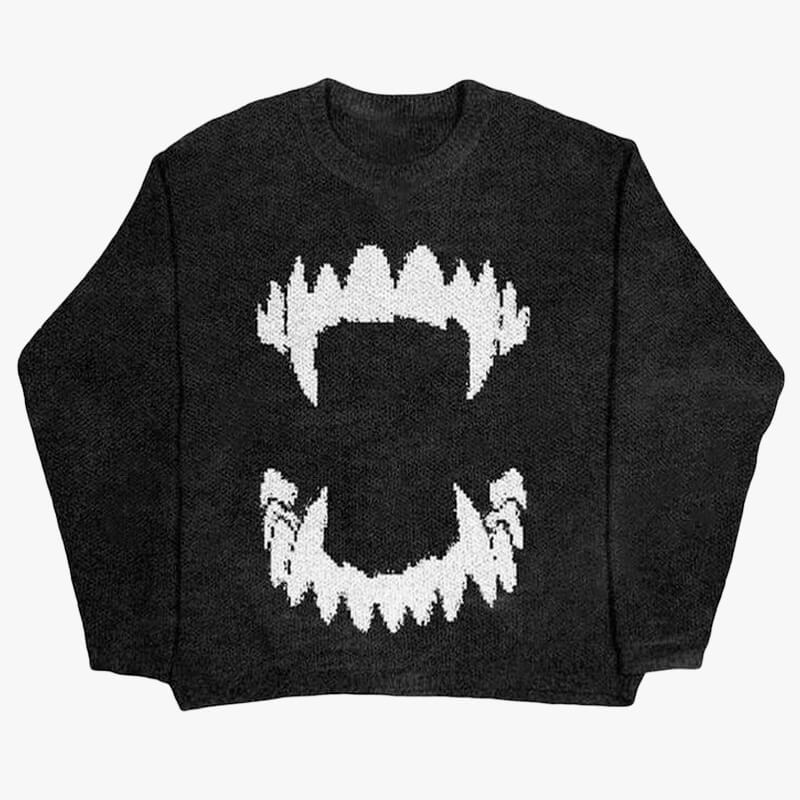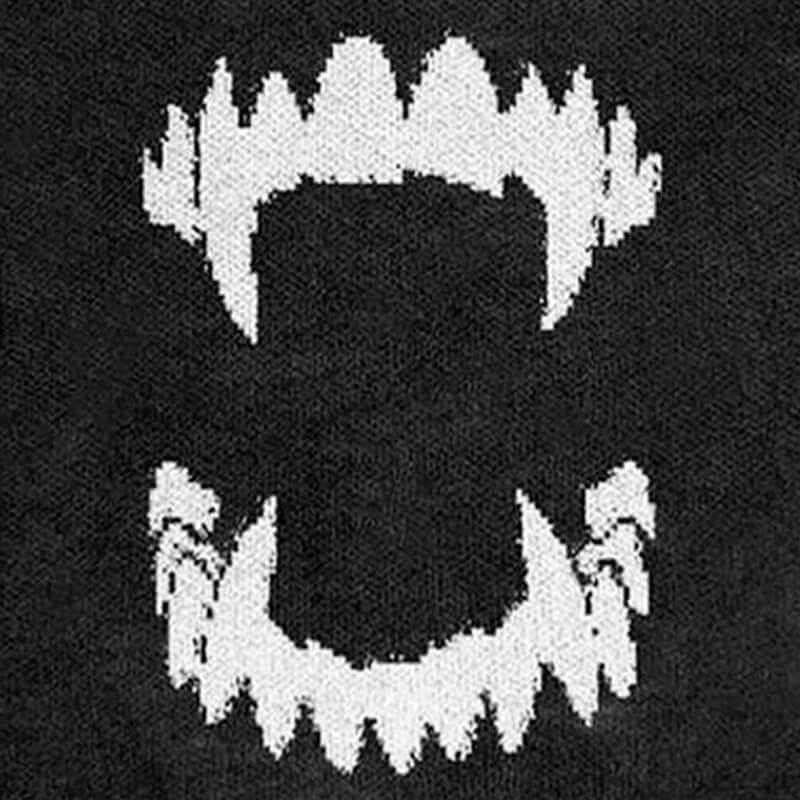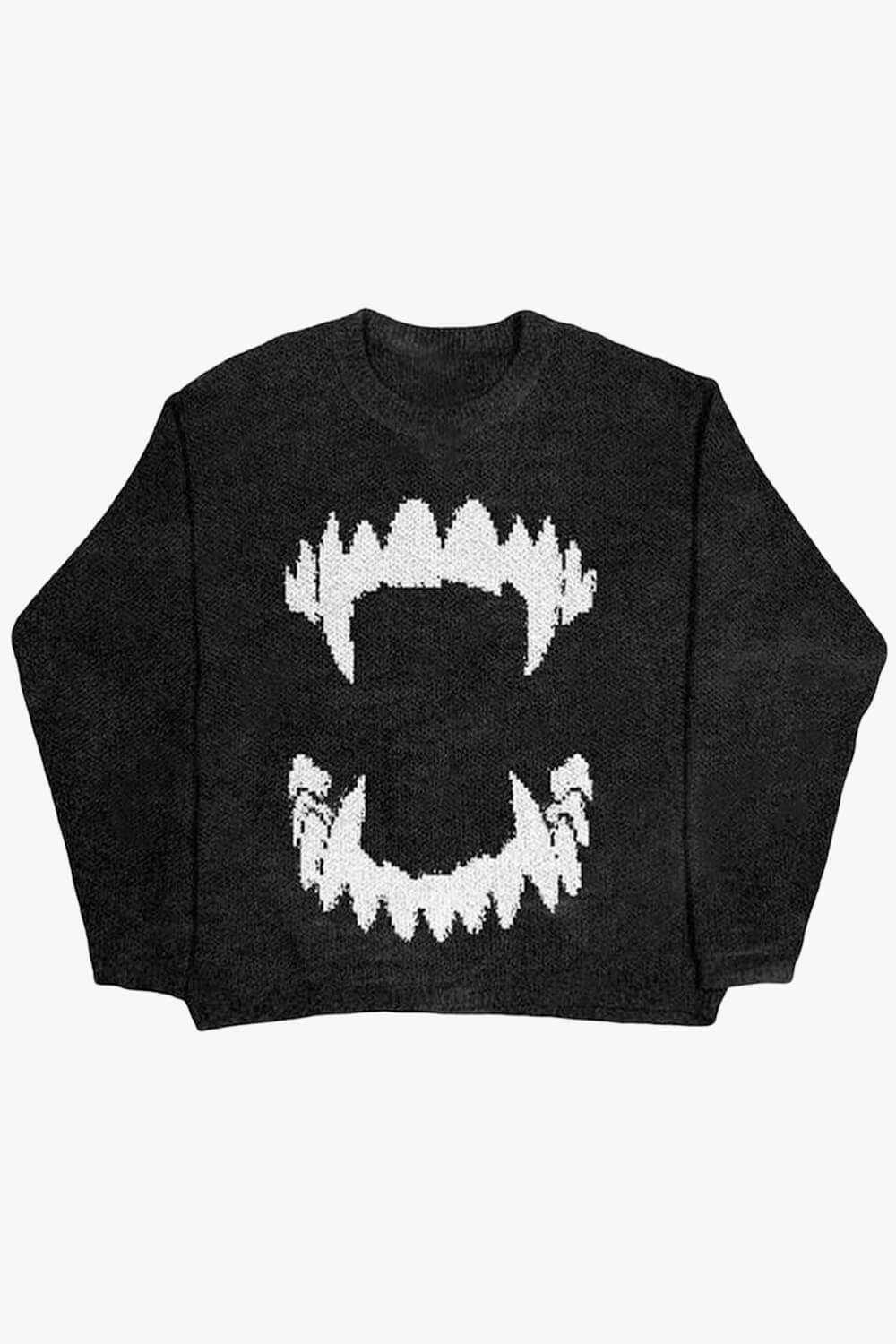 Vampire Teeth Sweater Oversized Horror Aesthetic
Sale price
$72.00
Regular price
Estimated Delivery:Oct 16 - Oct 20
Buy Vampire Teeth Sweater Oversized Horror Aesthetic with Free Shipping in the United States and Worldwide! 5OFFALL for 5% OFF! FREE Aesthetic Gift for Customers.
Greetings, curious reader, allow me to present to thee the Vampire Teeth Sweater Oversized Horror Aesthetic. A garment draped in shadows and steeped in the maddening aura of the supernatural. Its form is oversized as if to swallow its wearer in the embrace of the unknown. The visage upon its front is a visage of terror, a representation of the immortal, blood-drinking fiends of the night. The fangs, so sharp and menacing, symbolize a connection to the world beyond. This is not merely a piece of clothing, but a gateway to the eldritch and the macabre, a way to embrace the mysteries of Gothcore fashion. So, if thou art daring enough to don this sweater, prepare thyself for the descent into the abyss, where the E-Girl and the Vampire are one.
Material: Acrylic.

View all Aesthetic Sweaters for Women.
View all Vampire Aesthetic Clothes.